Maglificio Fool
Blue Full-zip sweater in Mohair and Camel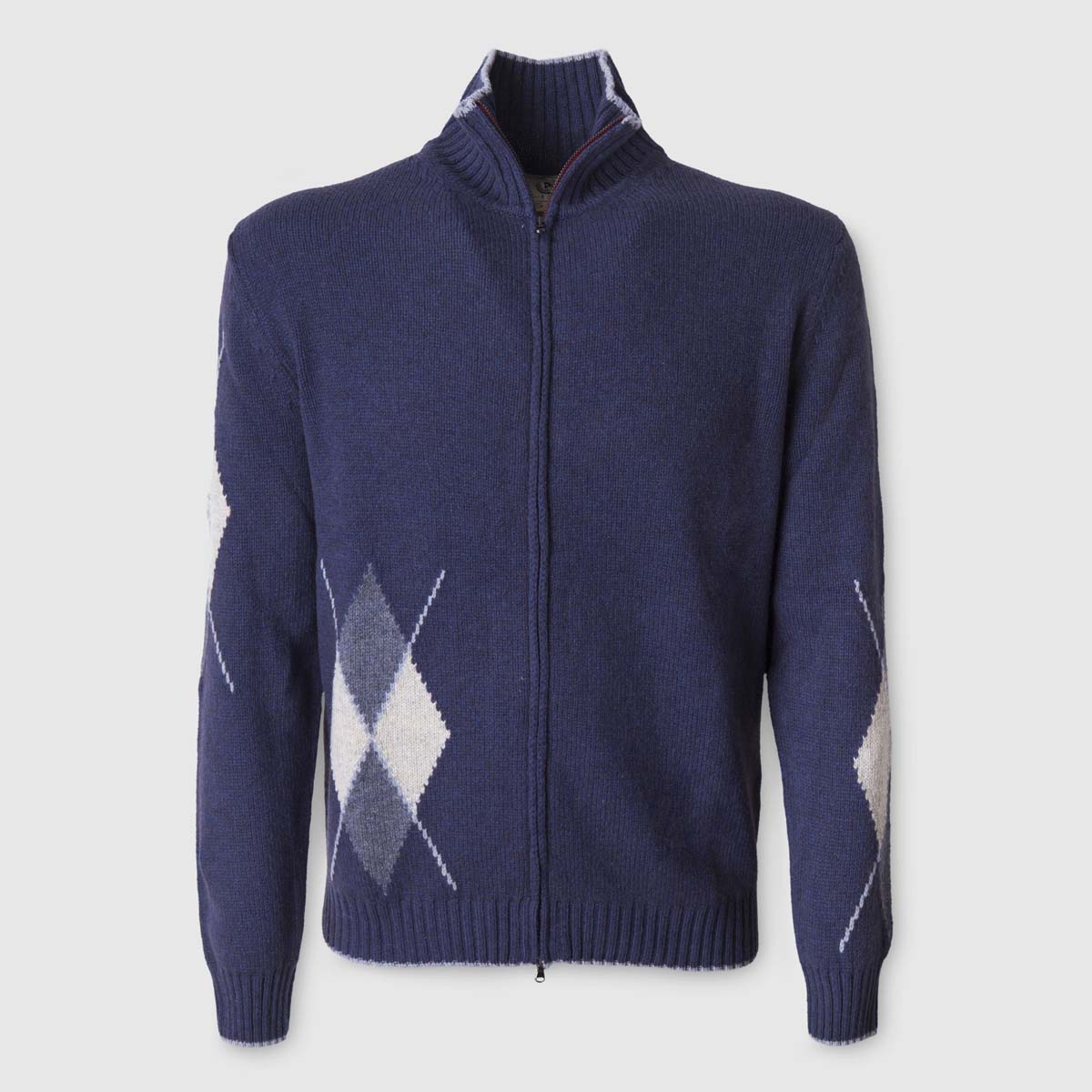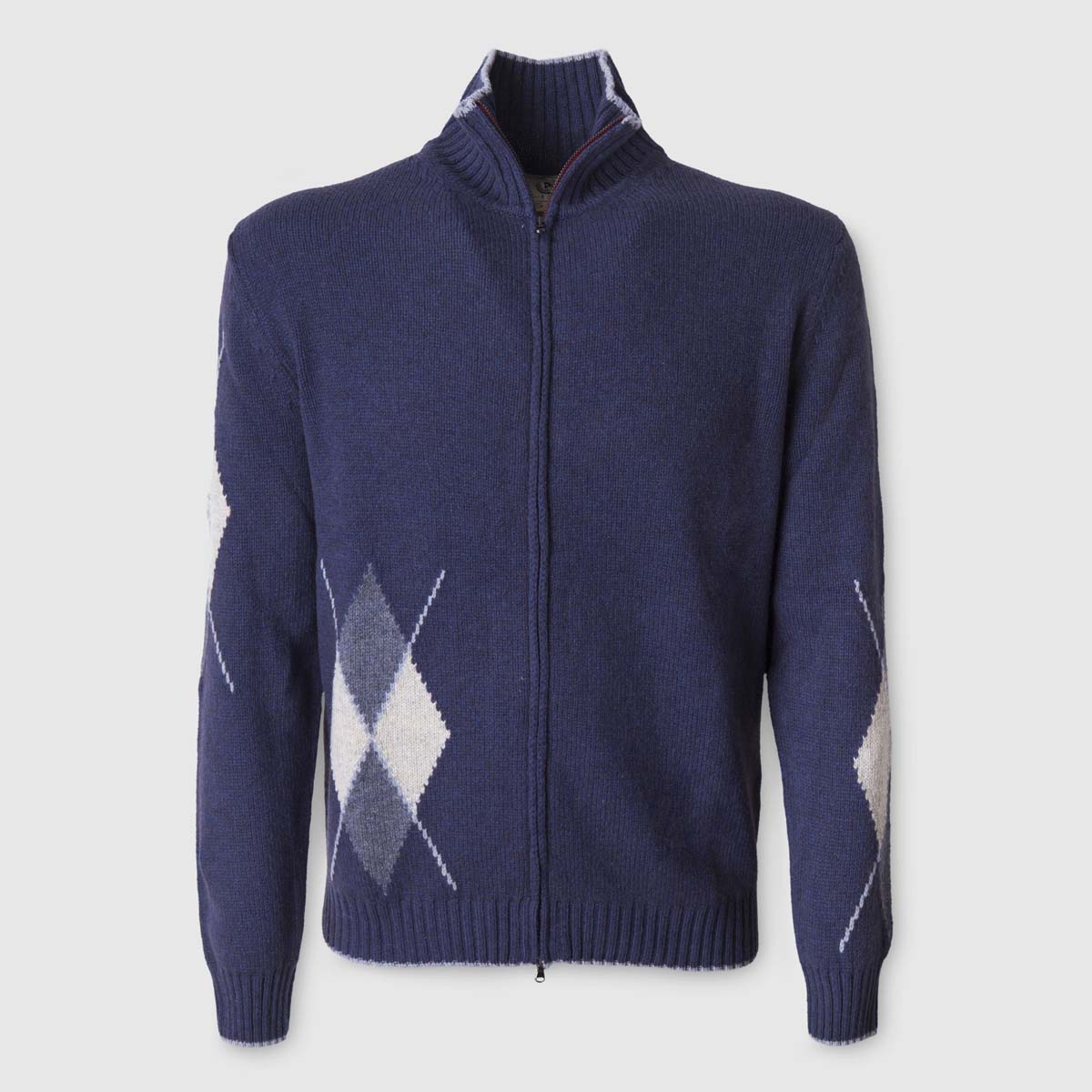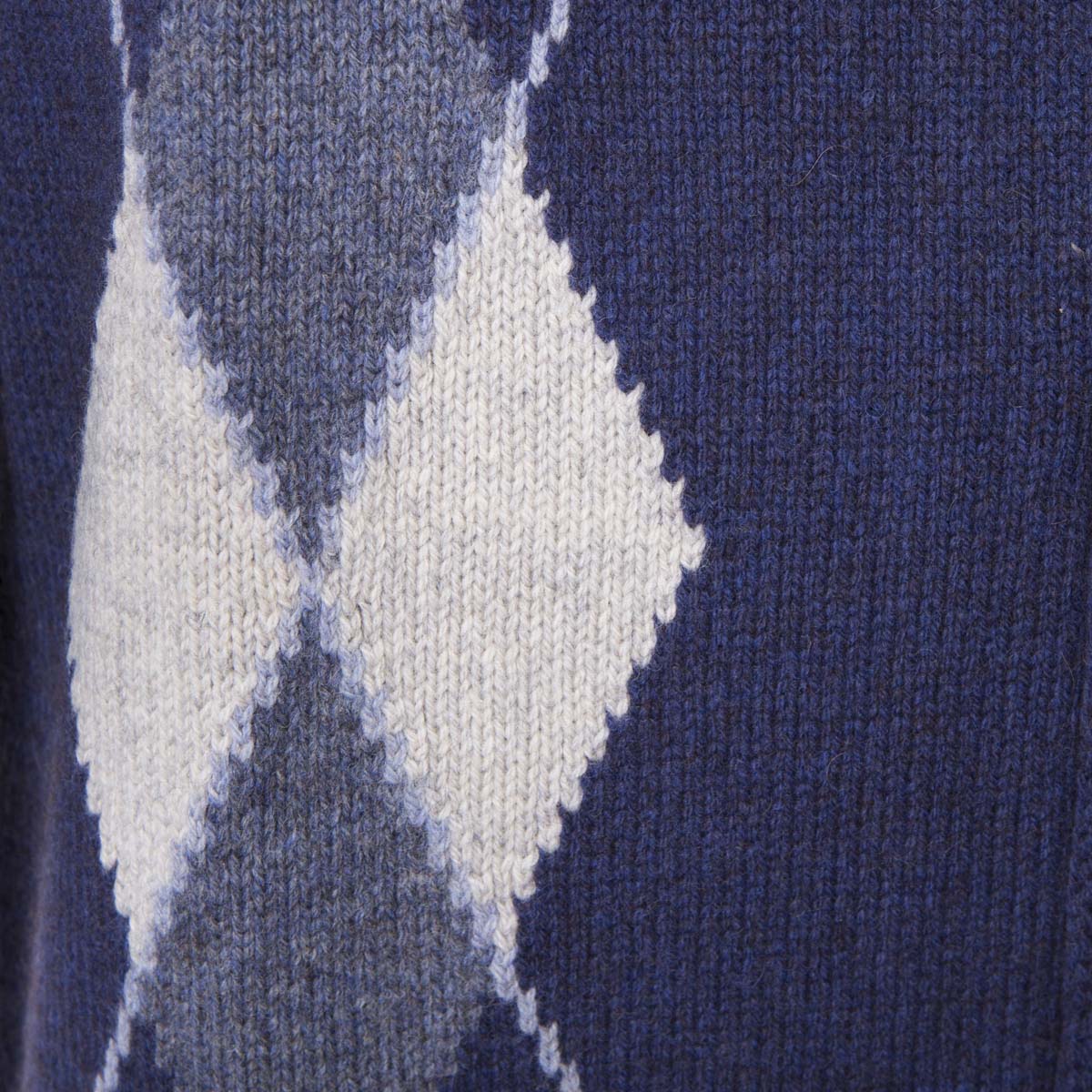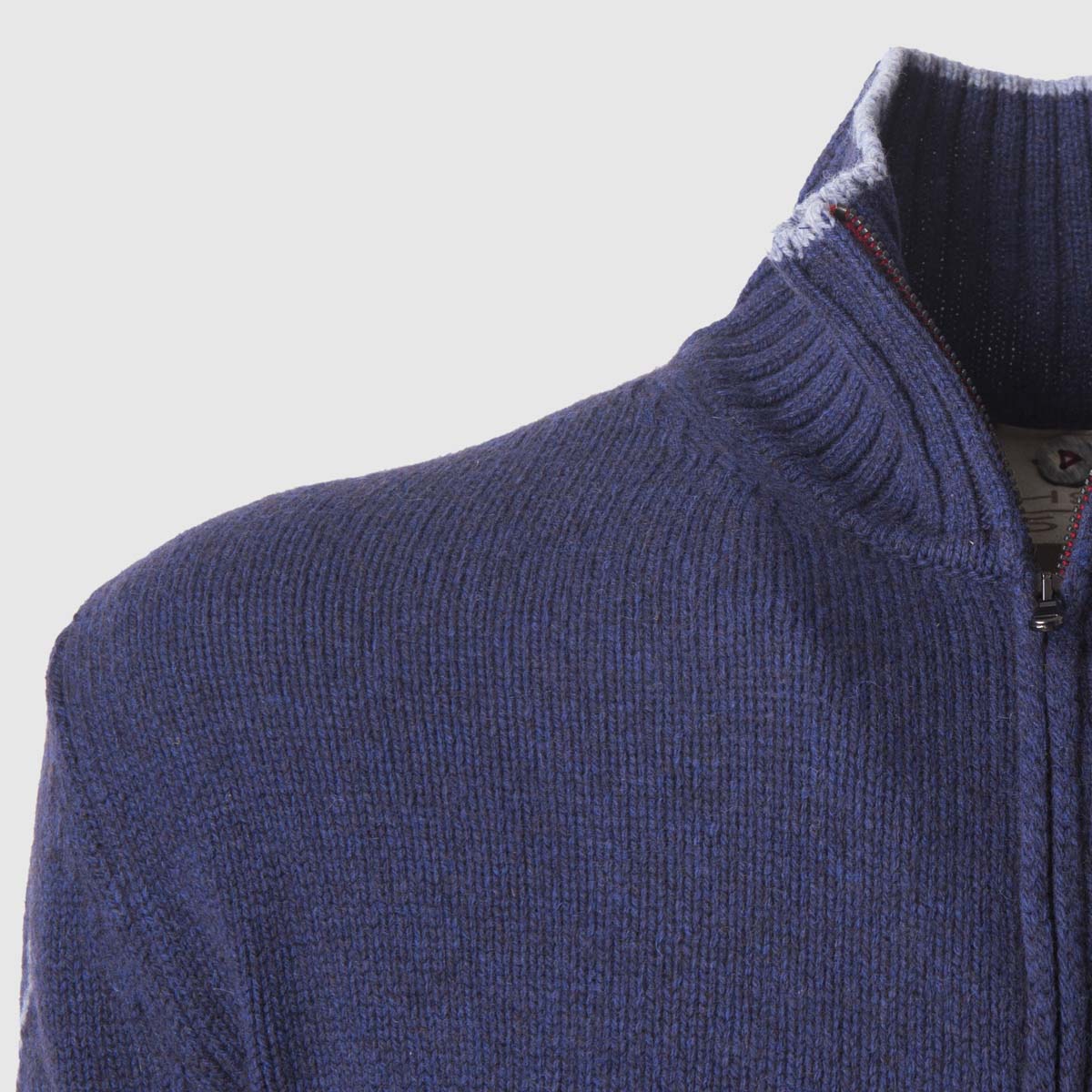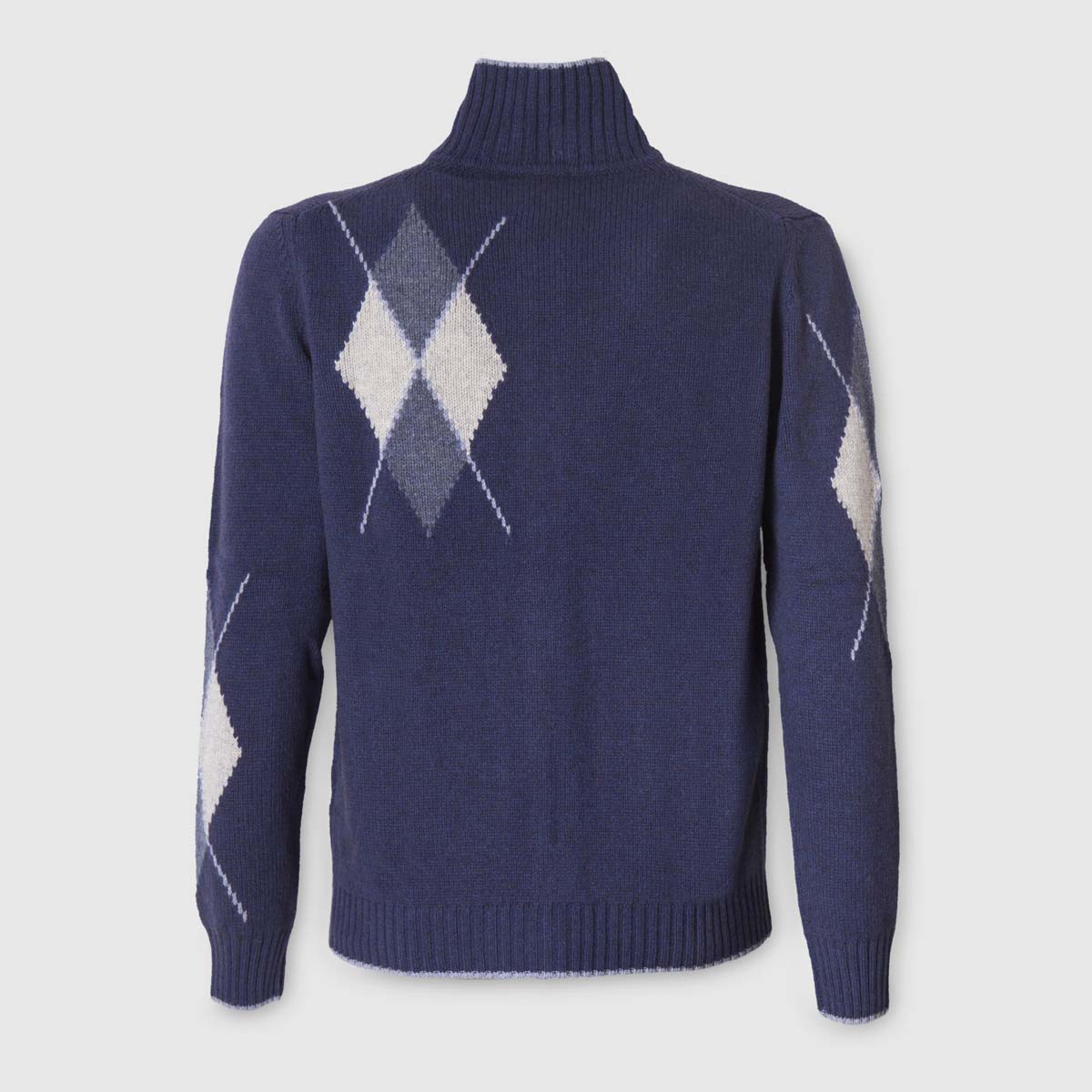 PRODUCT DESCRIPTION
Full-zip sweater is spun from a refined Mohair wool and camel wool.
This model could be worn over a shirt and under a coat. Camel wool is derived from the lanugo of the Bactrian camel. The animal loses it several times in small quantities. Its fiber is extremely thin and soft.
Thanks to blue color, it is easy to combine, a touch of sportiness is given by the rhombuses on the front and back. The sweater is made by the "Fool company" and later branded with the H953 brand.
---
50% Mohair – 50% WK
Full-zip Sweater
Elastic bend on waist and wrists
Blue colored
Made by "Maglificio Fool"
Made in Italy
SHIPPING & RETURN
Costs
Shipping calculated at checkout
Delivery Time
Shipping: 2 working days
Return Policy
The first Return Request is free, the following are at your expense.
For further requests you can contact our Customer Care at [email protected].
CUSTOMER PROTECTION
Best Quality Guarantee
In addition to the 30 days guarantee for return required by the European law, in case of damaged products or due to manufacturing defects, Barròco provides an extra 1-year quality guarantee on all our products. We trust in the quality of our products because:
– All our products and production processes have been inspected by our personnel
– All fabrics and leathers are certified and comes from Italy
– All our Artisans are worldwide known for their quality products and most of them are at their third or fourth generation
Best Price Guarantee
If you find a better price of the same product and manufacturer elsewhere we will match it.