Calzaturificio Chiggio
Hickory Suede Double Monk Strap Oxfords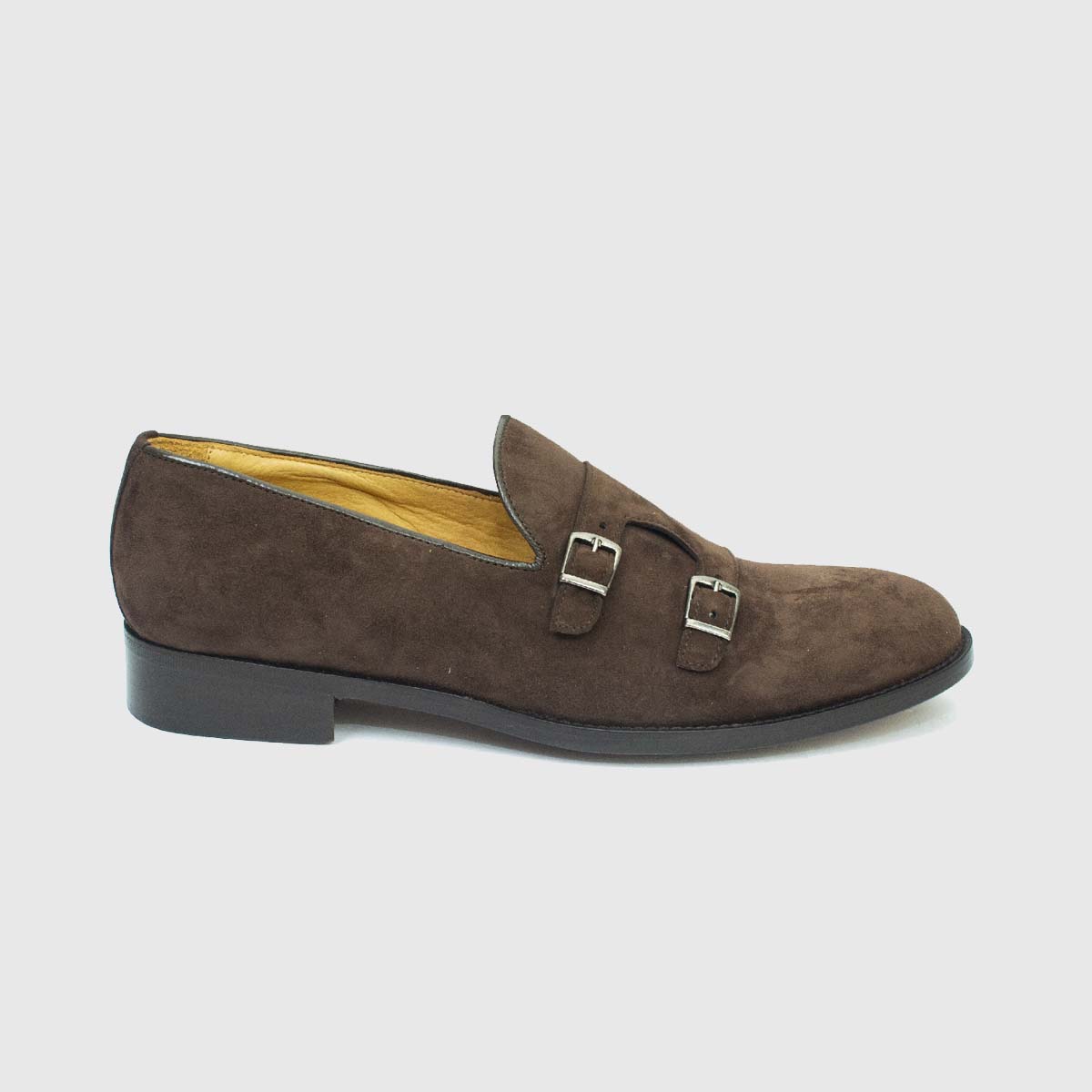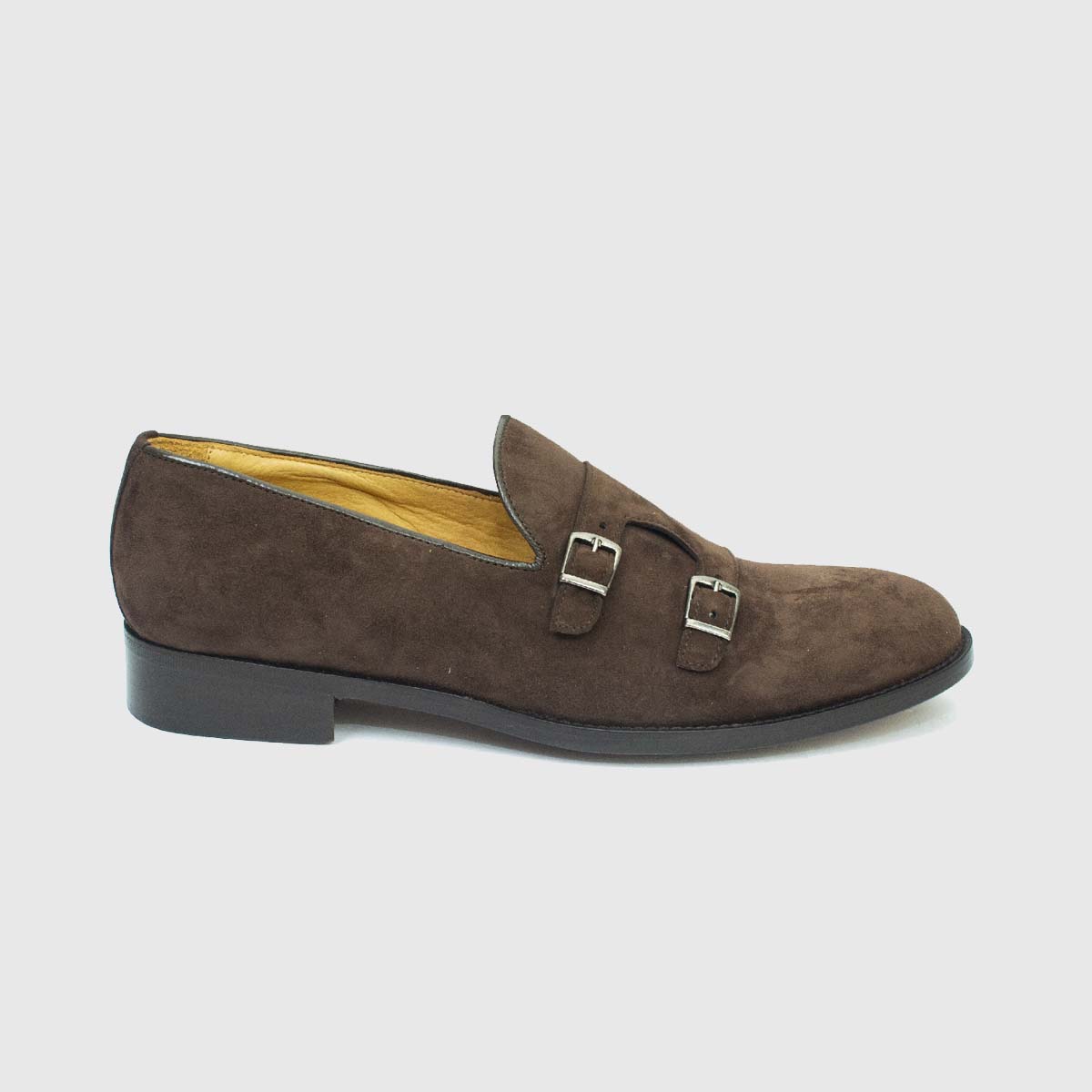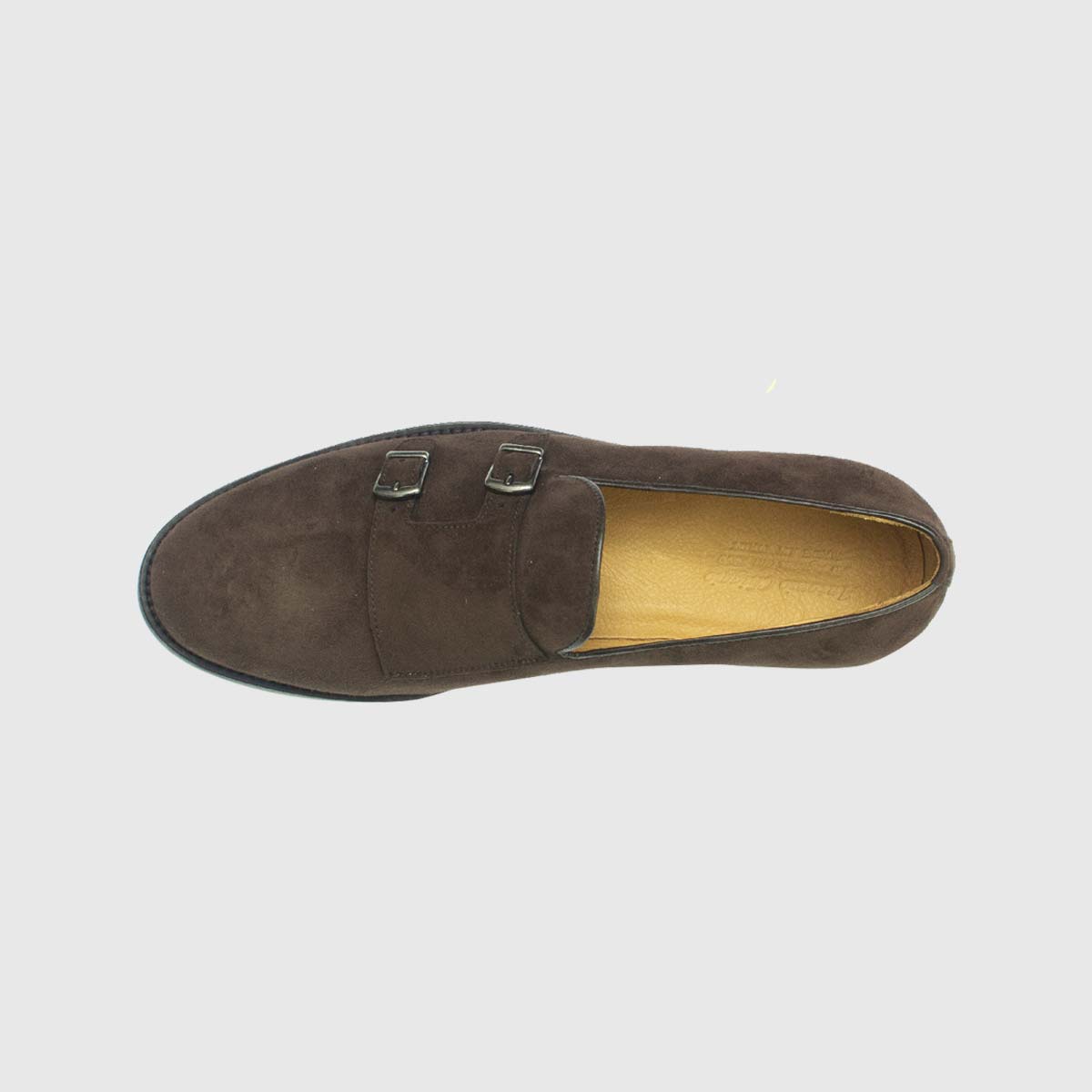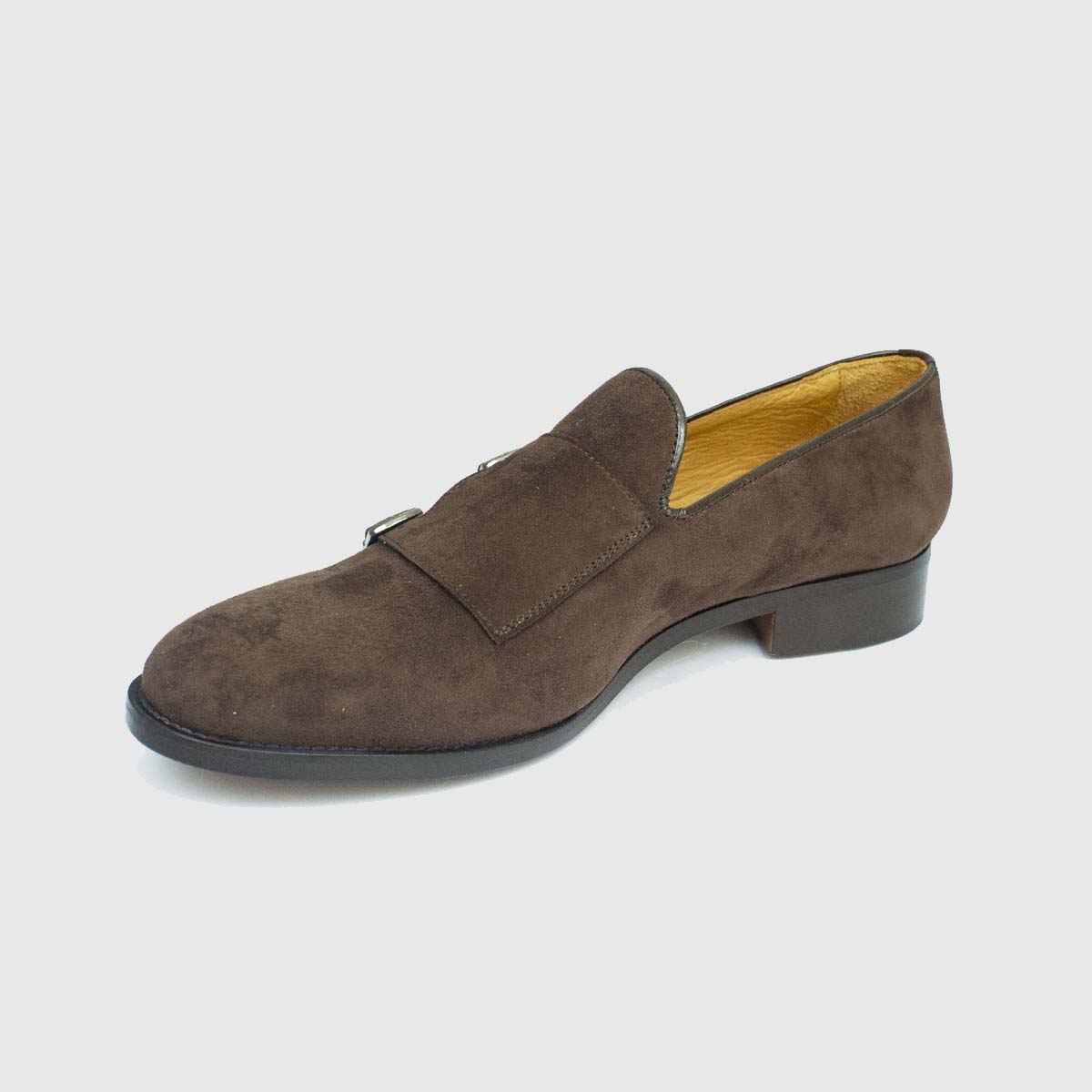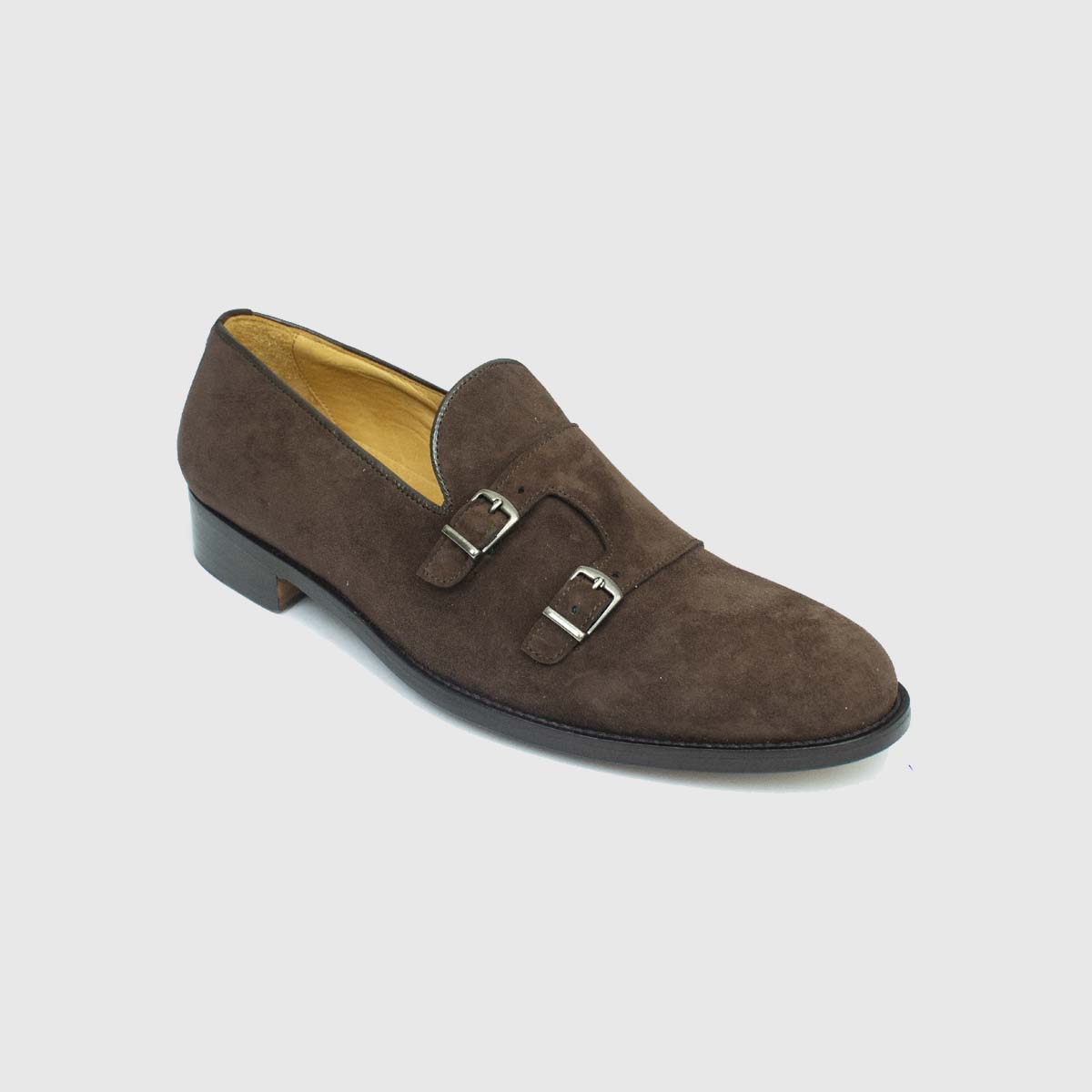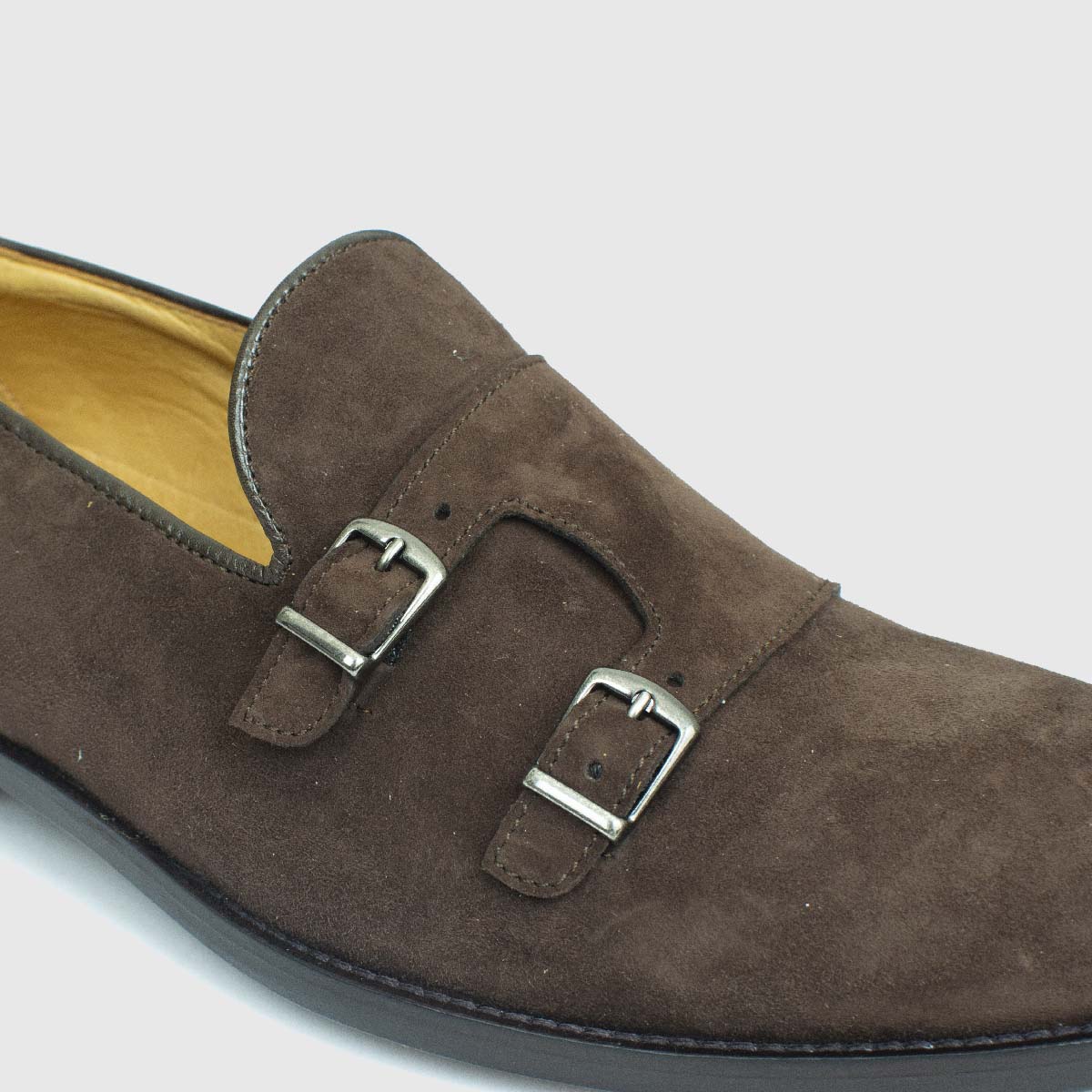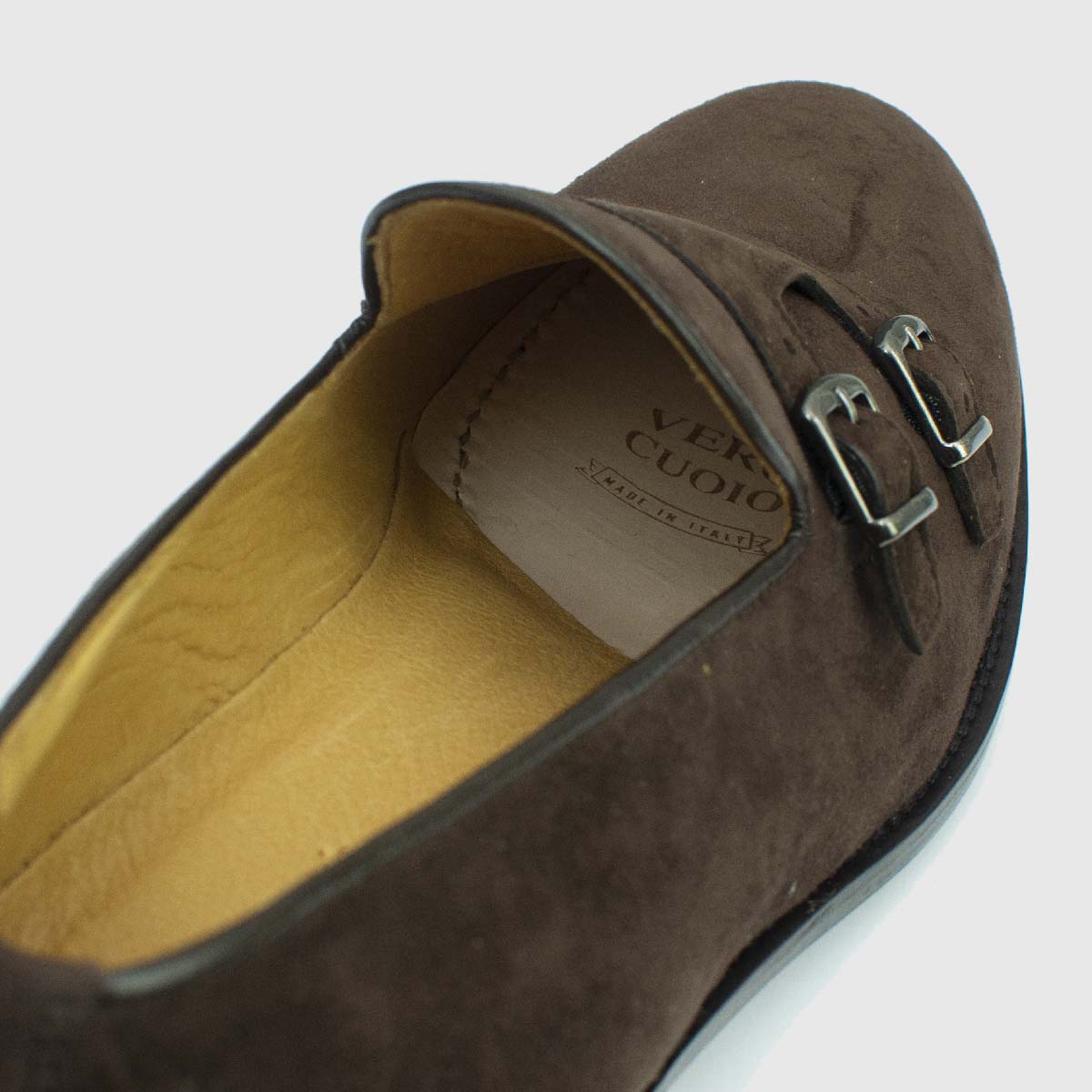 SKU:

Chioggia 2Q
Category: Shoes
PRODUCT DESCRIPTION
These exquisite Hickory Suede Double Monk Strap Oxfords blur the line between formal and casual footwear. Although their sense of style is that of a traditional men's dress shoe, they've been carefully constructed from a buttery soft Italian goatskin suede that perfectly complements a slightly more casual aesthetic. The result is a footwear option that is as luxurious as it is laidback – as contemporary as it is classically chic.
Thoughtful design details successfully set these highly wearable men's dress shoes apart from all others. This shoe is supported by a broad strap of leather that extends across the vamp and is secured at the side by a pair of sturdy silver buckles. A traditional tongue and comfortable insoles have also been included to provide the wearer with additional support. These are a go-anywhere dress shoe that command attention in the best way possible.

---
Suede Monk Strap Loafer /li>
Suede calfskin
Invisible socks needed
Made in Italy
SHIPPING & RETURN
Costs
Shipping calculated at checkout
Delivery Time
Shipping: 6 business days
Return Policy
The first return is free, while any subsequent returns are at the customer's expense.
Refunds are accepted within 14 days from delivery. For further inquiries, please contact our Customer Care at [email protected]."
CUSTOMER PROTECTION
Best Quality Guarantee
In addition to the 30 days guarantee for return required by the European law, in case of damaged products or due to manufacturing defects, Barròco provides an extra 1-year quality guarantee on all our products. We trust in the quality of our products because:
– All our products and production processes have been inspected by our personnel
– All fabrics and leathers are certified and comes from Italy
– All our Artisans are worldwide known for their quality products and most of them are at their third or fourth generation
Best Price Guarantee
If you find a better price of the same product and manufacturer elsewhere we will match it.