Calzaturificio Chiggio
Cedar Chukka Boots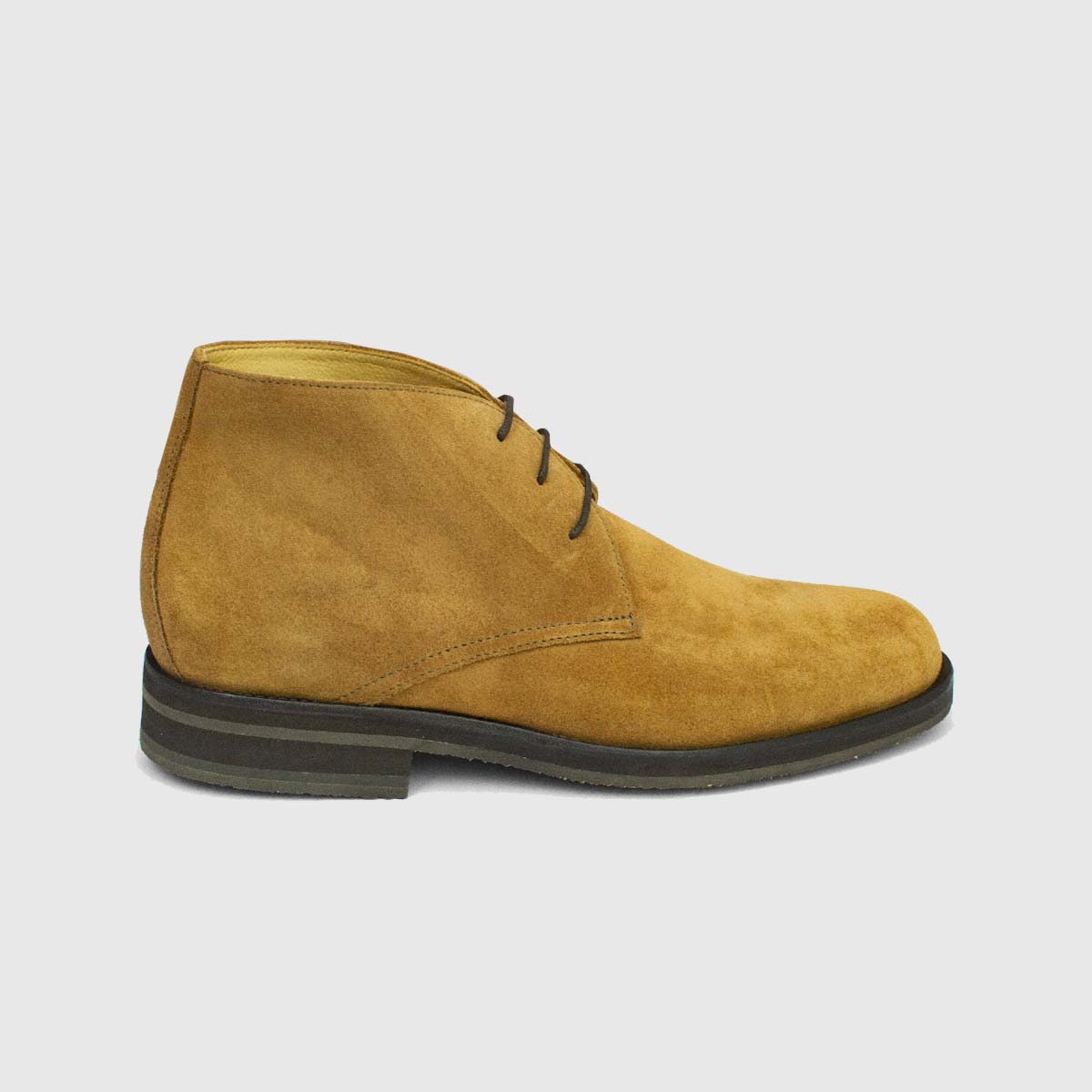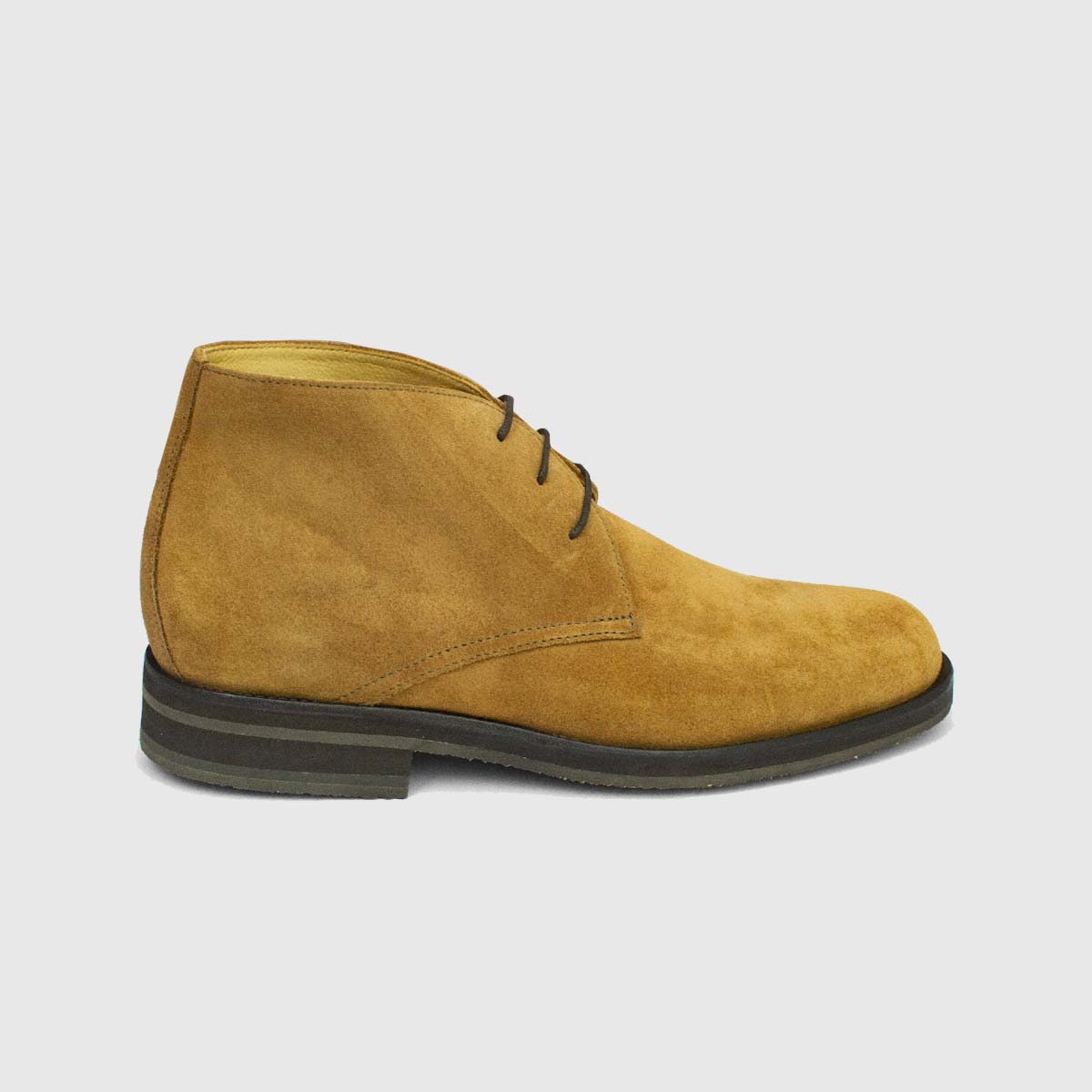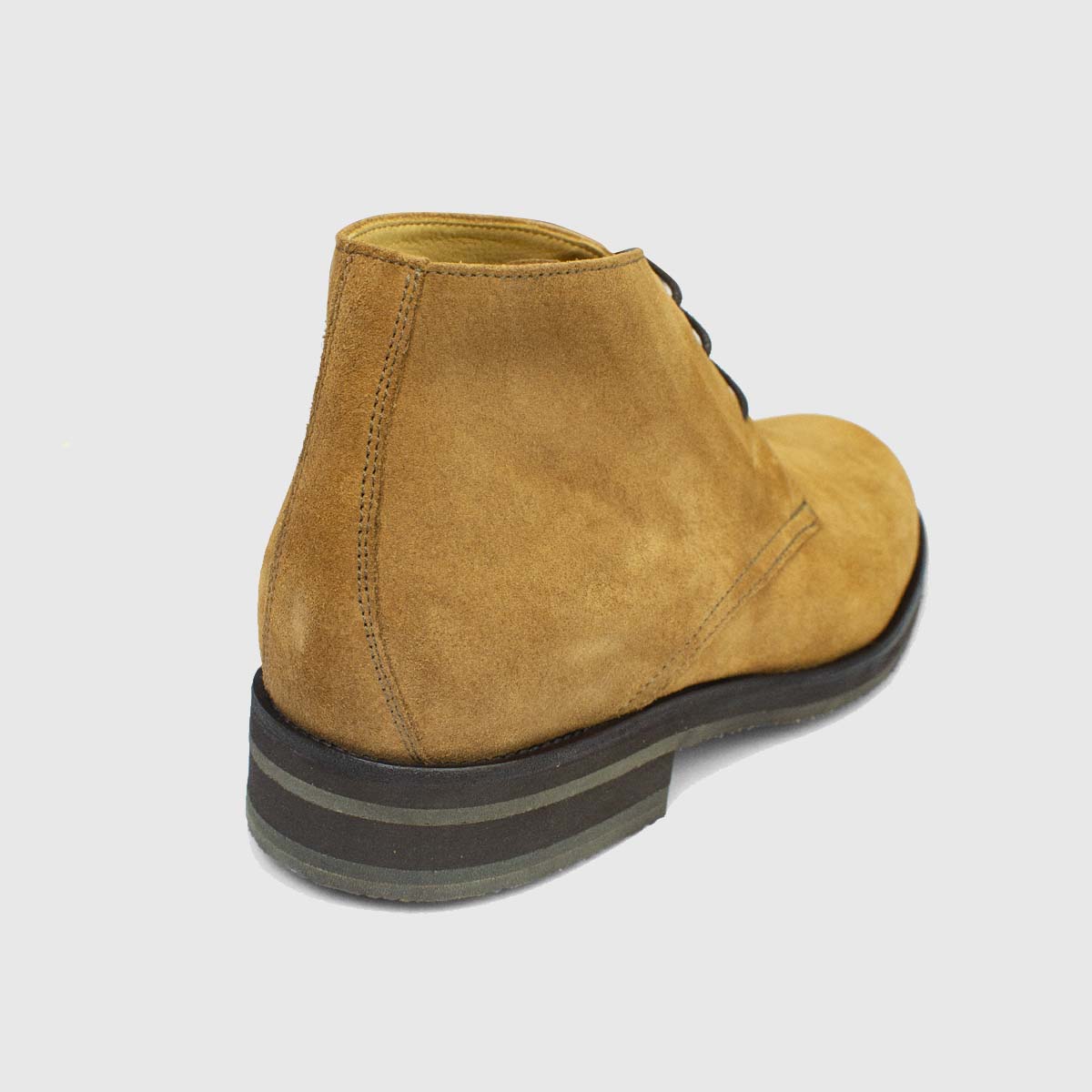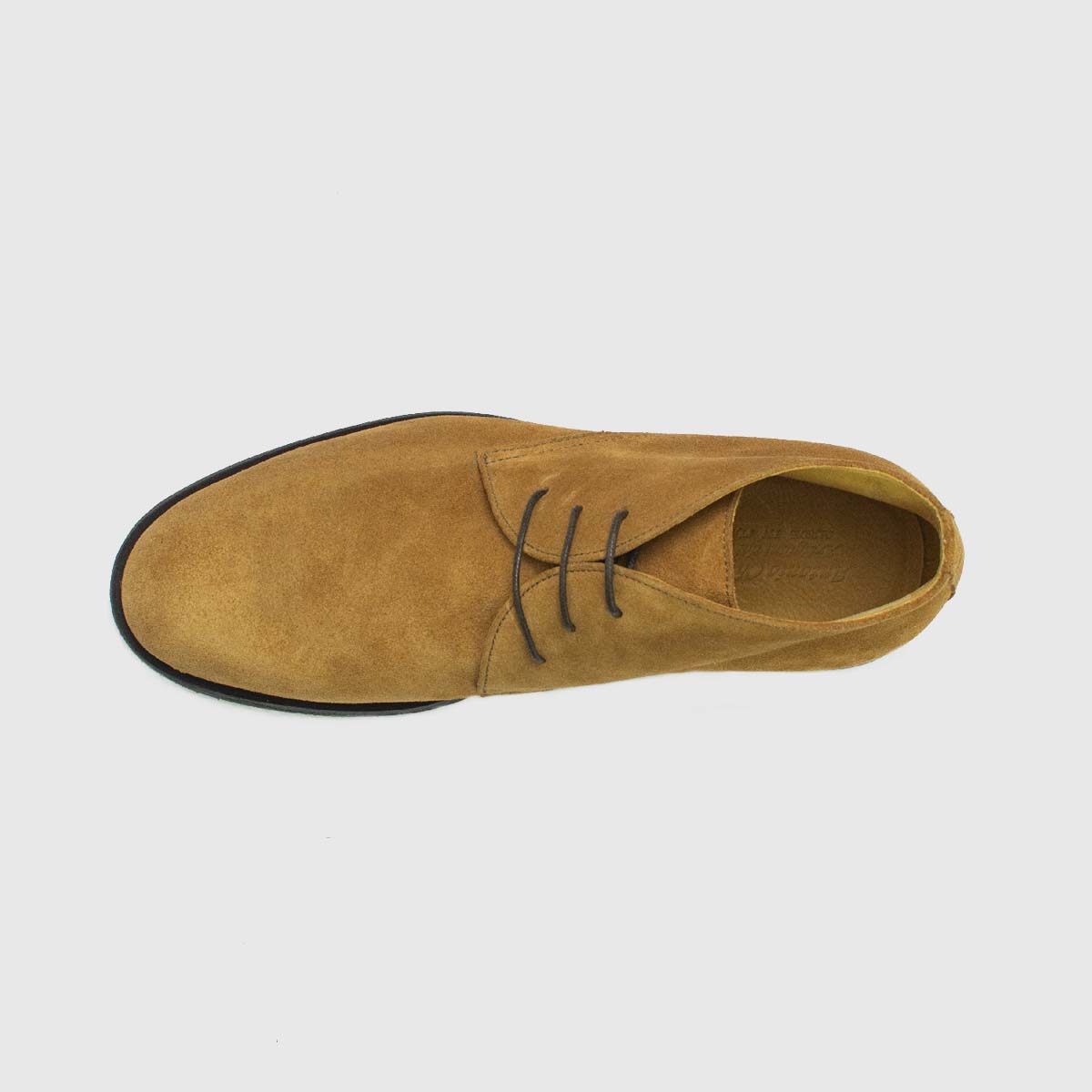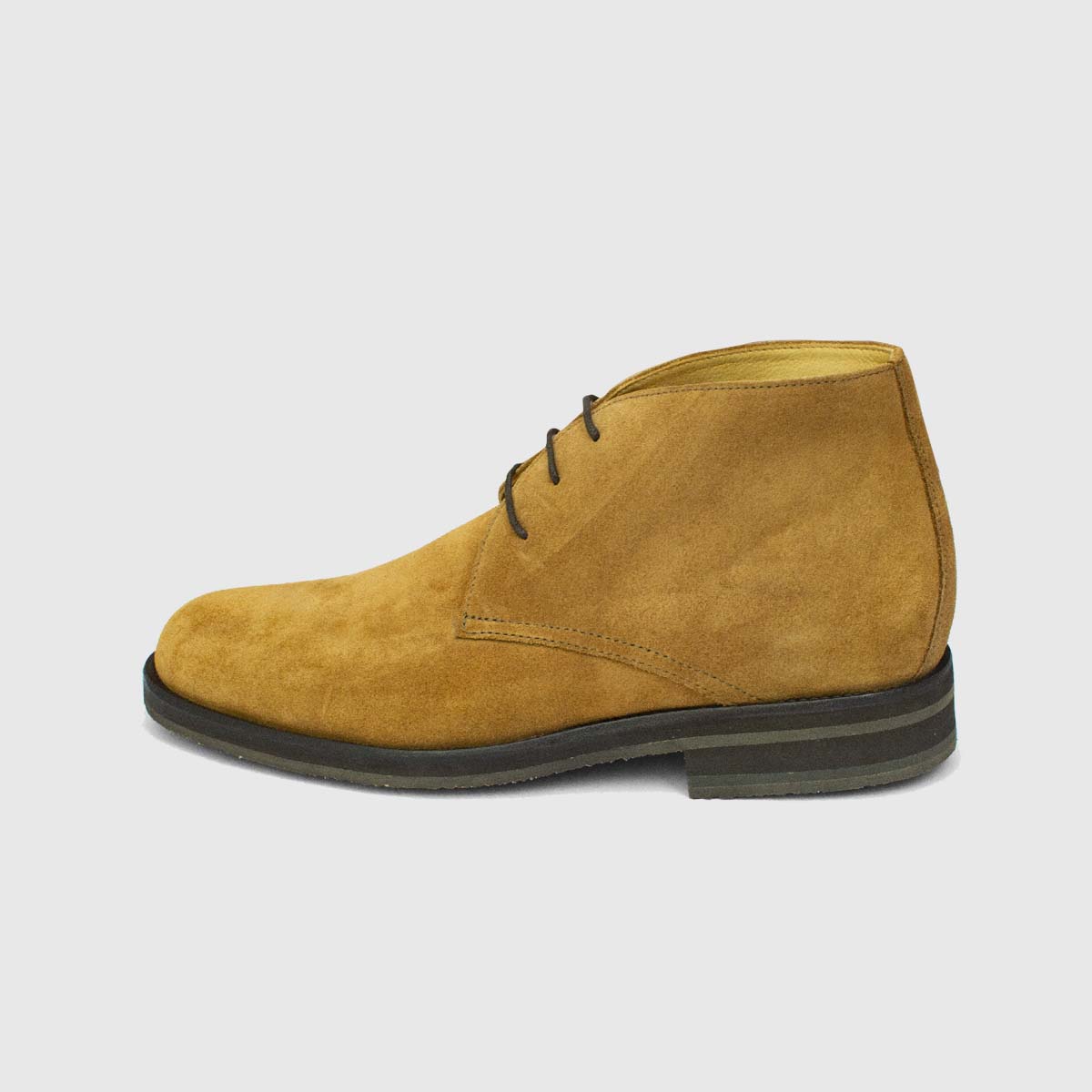 SKU:

Chioggia 2A
Category: Shoes
PRODUCT DESCRIPTION
For a go-anywhere pair of shoes that are cool, classic, and contemporary all at once, consider introducing these Cedar Chukka Boots into your existing wardrobe. Their unique aesthetic makes them ideal for a range of casual occasions, as they allow you to add polish to even the most spontaneous ensembles. Made of a buttery soft Italian suede, they are a luxurious take on traditional Chukka-style footwear.
These ankle-height boots boast a trio of eyelets and thin laces that allow you to customize their fit to perfection. Superior craftsmanship and a comfortable rubber sole also ensure they are durable enough to last the test of time while remaining comfortable every step of the way. No matter if they're used to elevate the look of a day-off outfit or add a casual air to a more refined look, no modern closet is complete without this impeccably designed pair of Cedar Chukka Boots.

---
Boots – Cedar
Soft Italian suede
Eyelets
Rubber sole
Made in Italy
SHIPPING & RETURN
Costs
Shipping calculated at checkout
Delivery Time
Shipping: 6 business days
Return Policy
The first return is free, while any subsequent returns are at the customer's expense.
Refunds are accepted within 14 days from delivery. For further inquiries, please contact our Customer Care at [email protected]."
CUSTOMER PROTECTION
Best Quality Guarantee
In addition to the 30 days guarantee for return required by the European law, in case of damaged products or due to manufacturing defects, Barròco provides an extra 1-year quality guarantee on all our products. We trust in the quality of our products because:
– All our products and production processes have been inspected by our personnel
– All fabrics and leathers are certified and comes from Italy
– All our Artisans are worldwide known for their quality products and most of them are at their third or fourth generation
Best Price Guarantee
If you find a better price of the same product and manufacturer elsewhere we will match it.