Out of Stock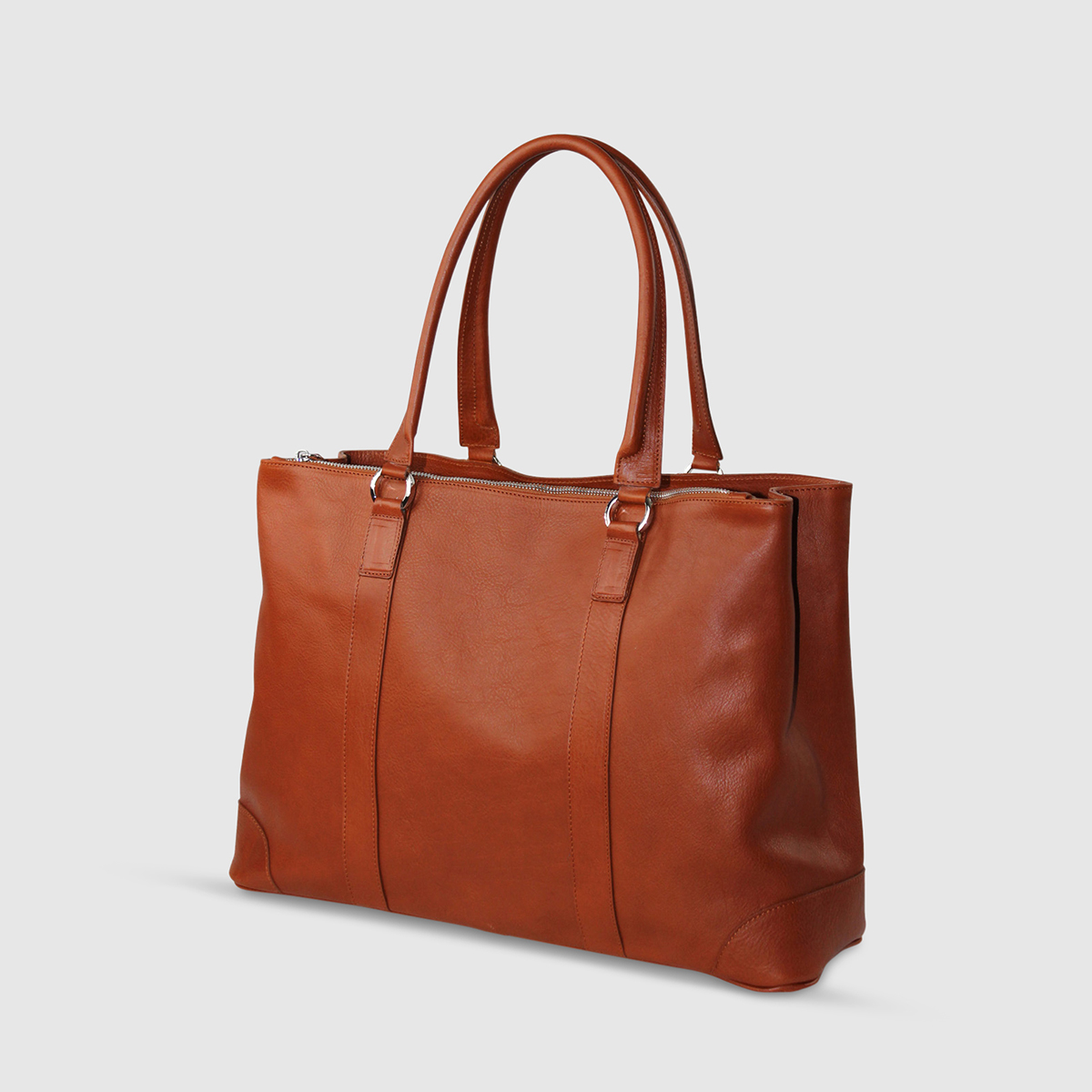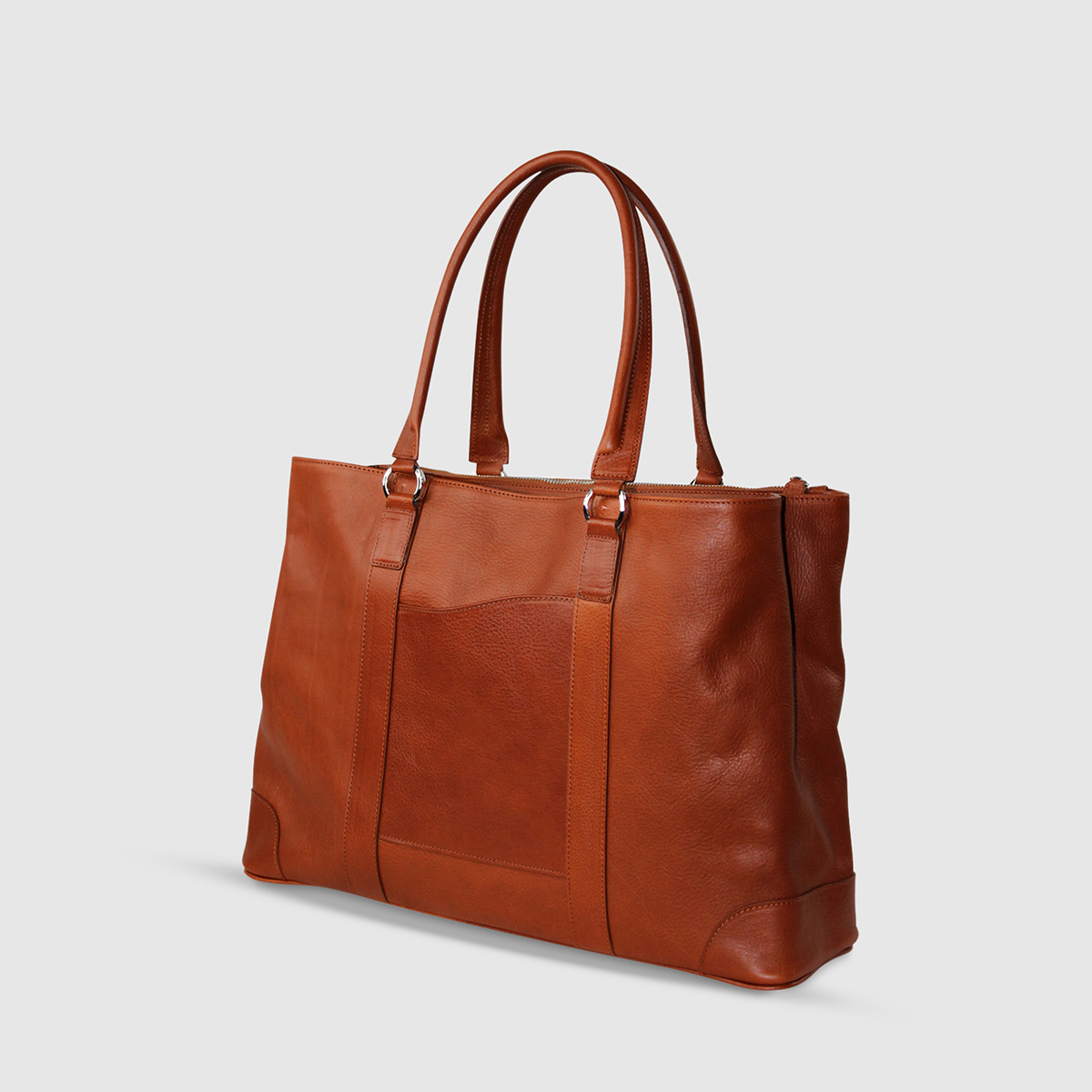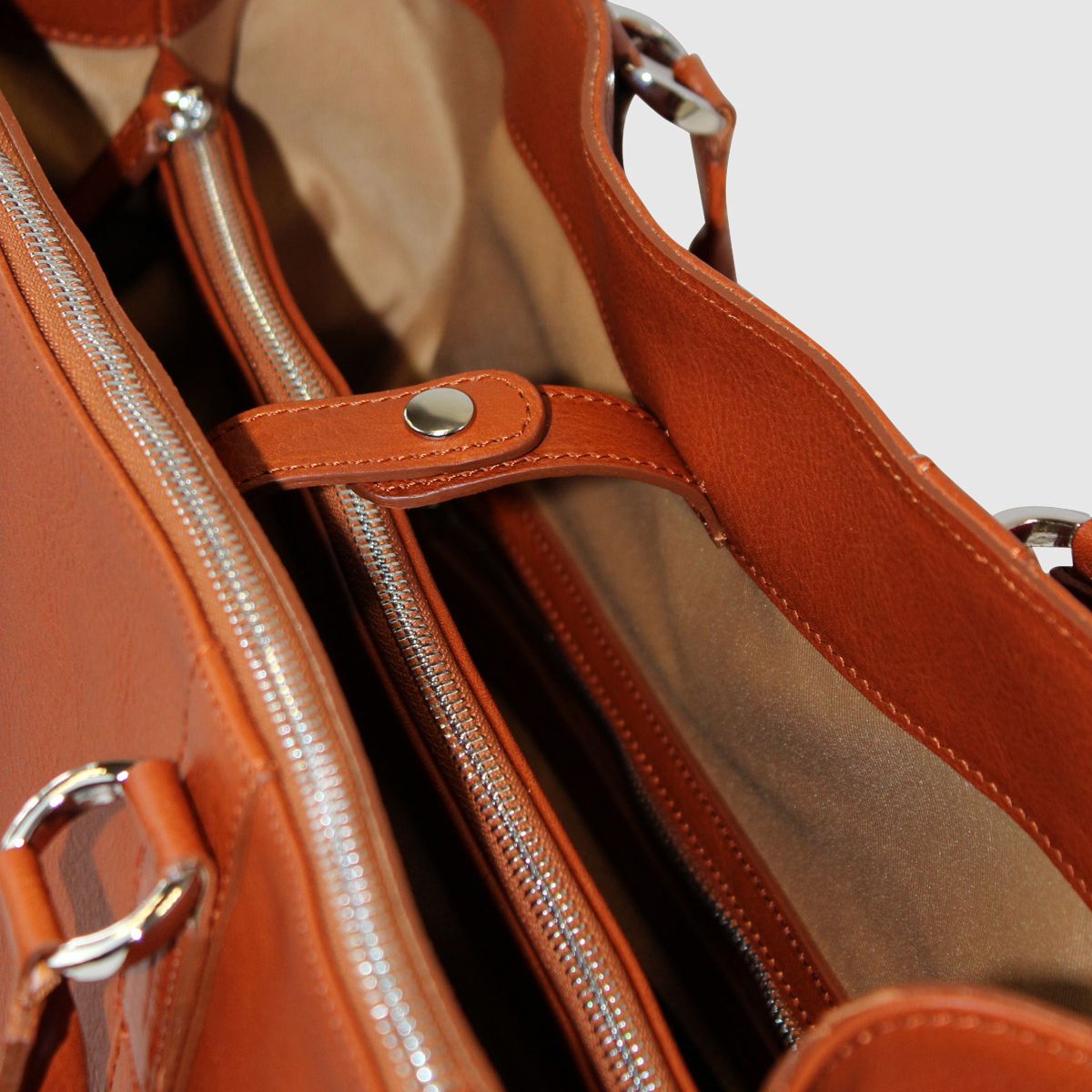 In stock
PRODUCT DESCRIPTION
The Terrida Leather Shopper is perhaps the most versatile accessory you will ever encounter. Chic, modern, and incredibly elegant, the large interior pockets provide plenty of space for your most important papers, files, and documents. With that said, it has a timeless allure that allows it to transition with ease when the workday is complete. Inside, you'll find dual slip pockets as well as a zippered pocket located in the center. A metal snap keeps the contents extra secure, while leather carry handles ensure it is also incredibly portable.
---
Colors: Brown Leather
Constructed from Vegetable Tanned Leather
Measures 31cm x 42cm x 14cm
Made In Italy
SHIPPING & RETURN
CUSTOMER PROTECTION
Best Quality Guarantee
In addition to the 30 days guarantee for return required by the European law, in case of damaged products or due to manufacturing defects, Barròco provides an extra 1-year quality guarantee on all our products. We trust in the quality of our products because:
– All our products and production processes have been inspected by our personnel
– All fabrics and leathers are certified and comes from Italy
– All our Artisans are worldwide known for their quality products and most of them are at their third or fourth generation
Best Price Guarantee
If you find a better price of the same product and manufacturer elsewhere we will match it.