Fleur Seven Fold Necktie in Red, Azure, and White
Cordone 1956
Fleur Seven Fold Necktie in Red, Azure, and White
Out of Stock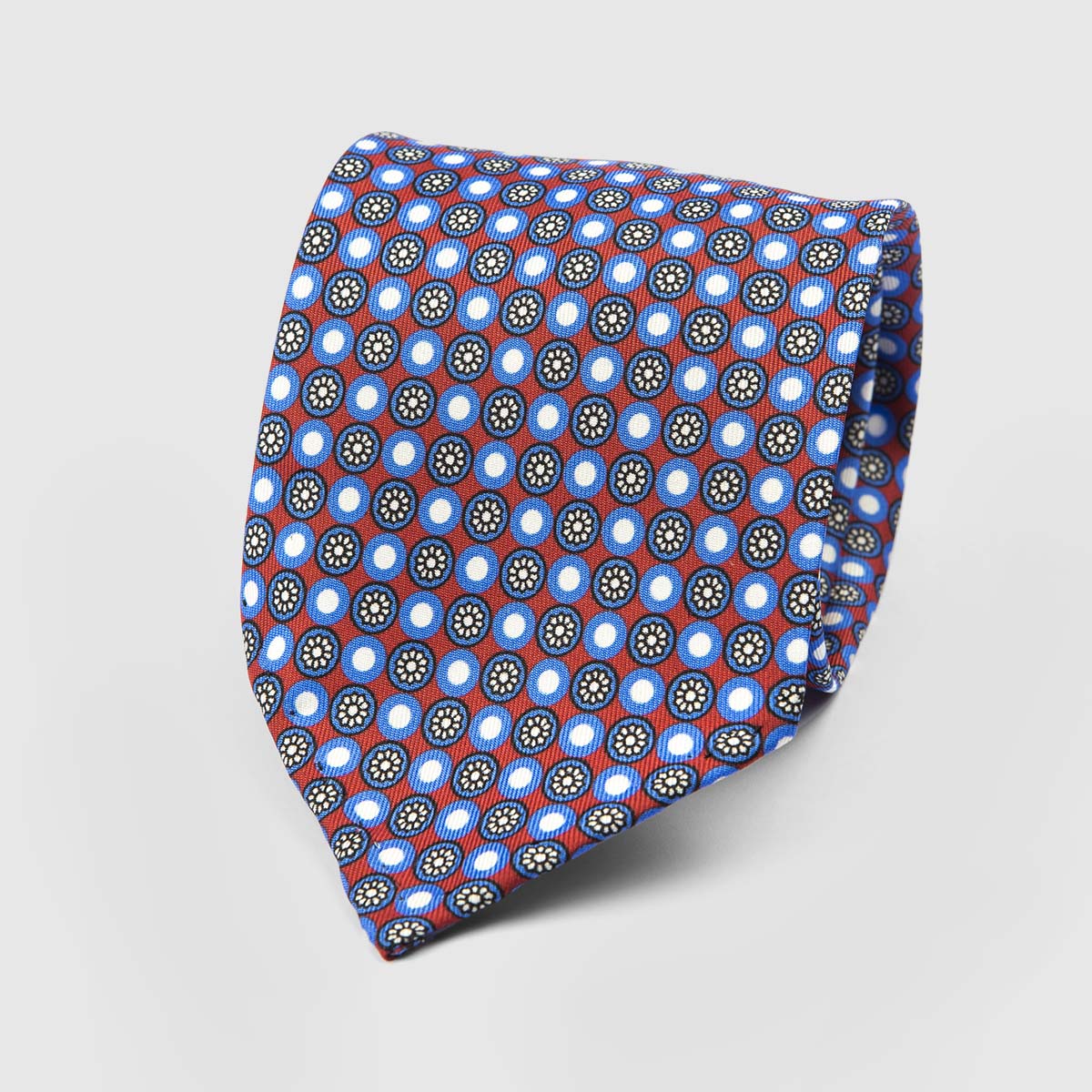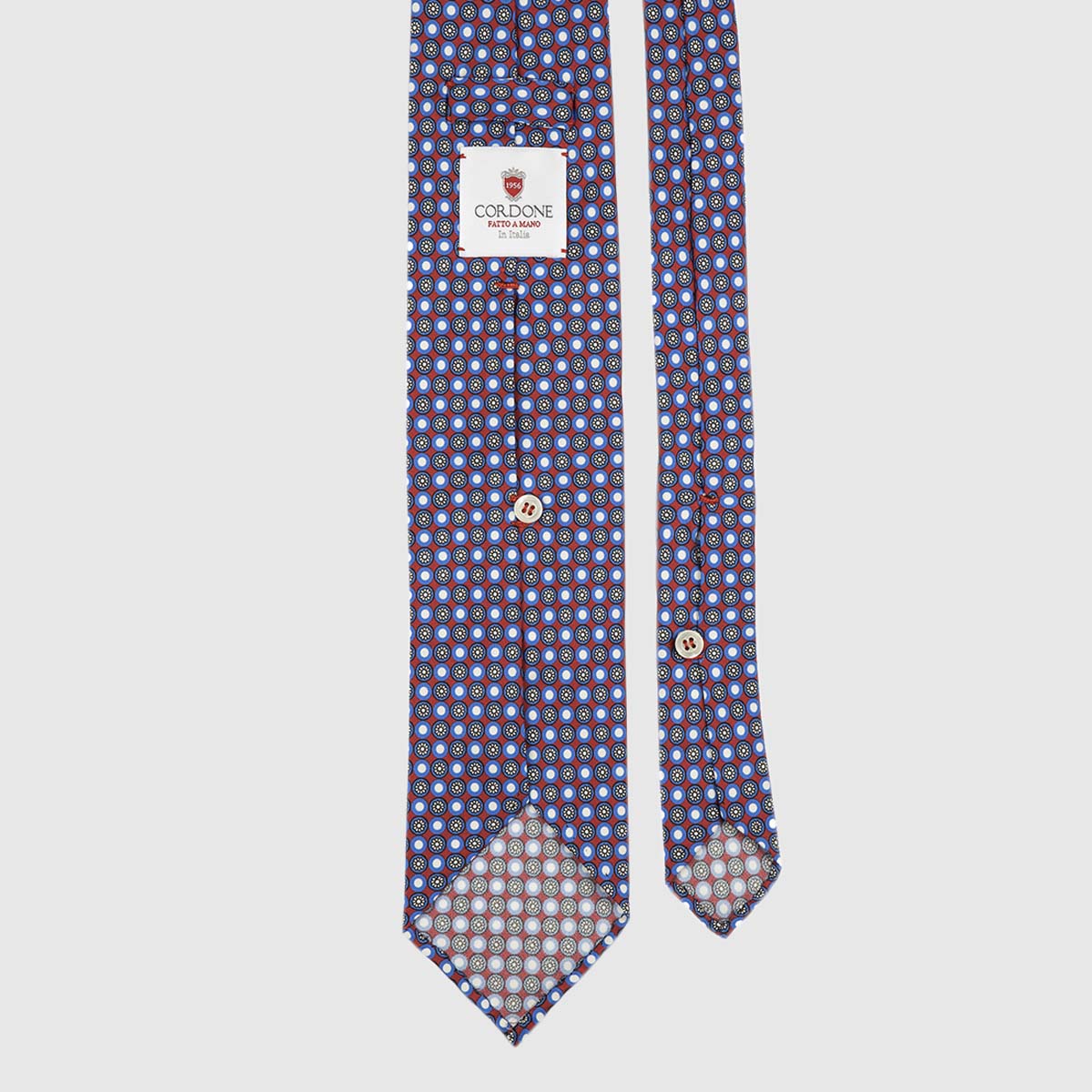 SKU:

Cordone-2018
Category: Ties
PRODUCT DESCRIPTION
Anyone looking for a versatile necktie that comes complete with just a touch of Americana will appreciate this charming accessory. Made from the finest of Italian silks, this luxury piece is simply undeniable. The classic combination of colors makes the time-honored pattern come to life, while minute floral accents ensure this decadent design never takes itself too seriously.
Our seven fold neckties offer a superior wearer experience. Individually manufactured by master Italian craftsmen using time-honored techniques, these neckties offer a sturdy knot and opulent composition.
---
7-fold tie
Printed silk
Finished by hand
Made in Italy
SHIPPING & RETURN
CUSTOMER PROTECTION
Best Quality Guarantee
In addition to the 30 days guarantee for return required by the European law, in case of damaged products or due to manufacturing defects, Barròco provides an extra 1-year quality guarantee on all our products. We trust in the quality of our products because:
– All our products and production processes have been inspected by our personnel
– All fabrics and leathers are certified and comes from Italy
– All our Artisans are worldwide known for their quality products and most of them are at their third or fourth generation
Best Price Guarantee
If you find a better price of the same product and manufacturer elsewhere we will match it.