Sartoria Lavore
Sartoria Lavore Giuseppe One Pleat Super 100's Trousers in Dark Blue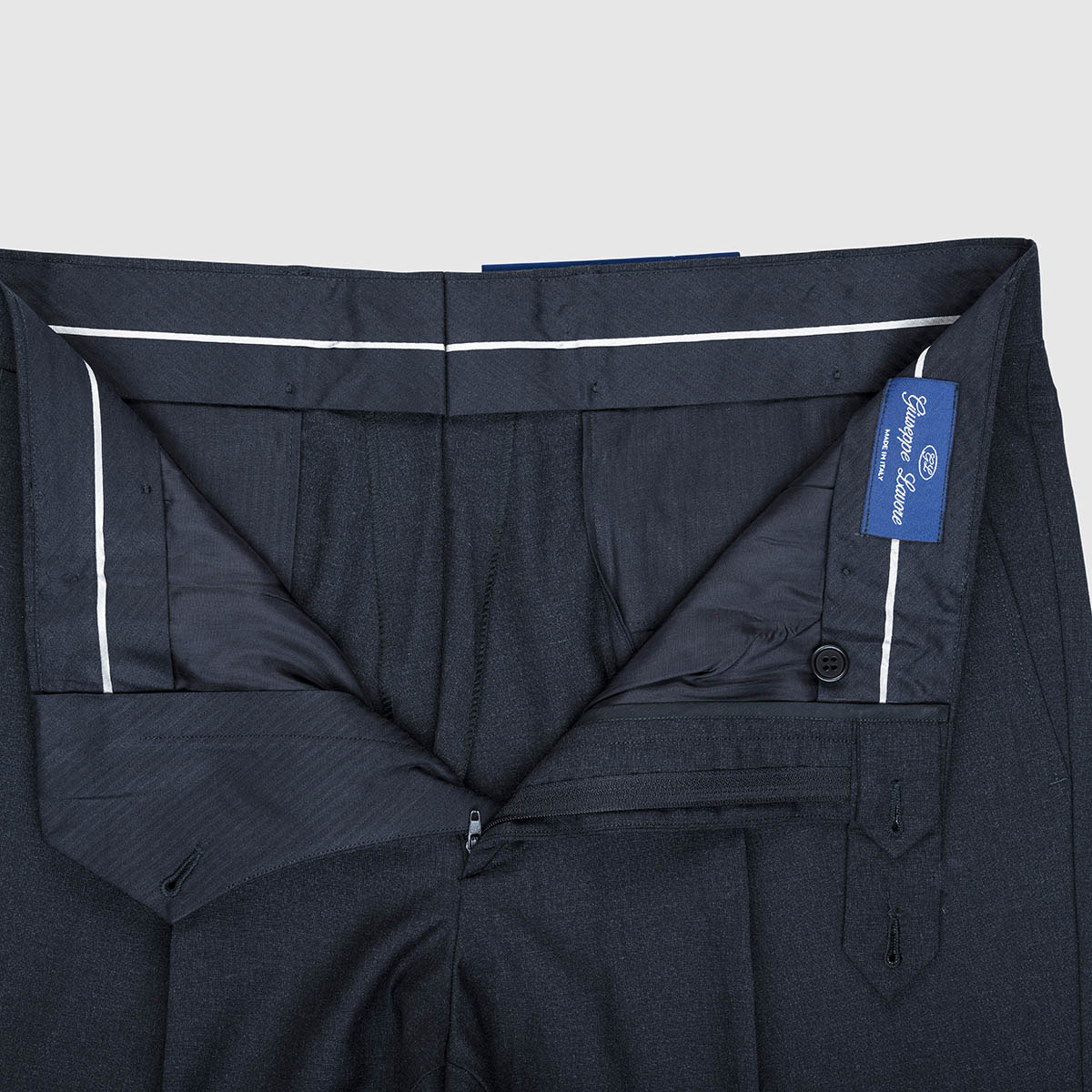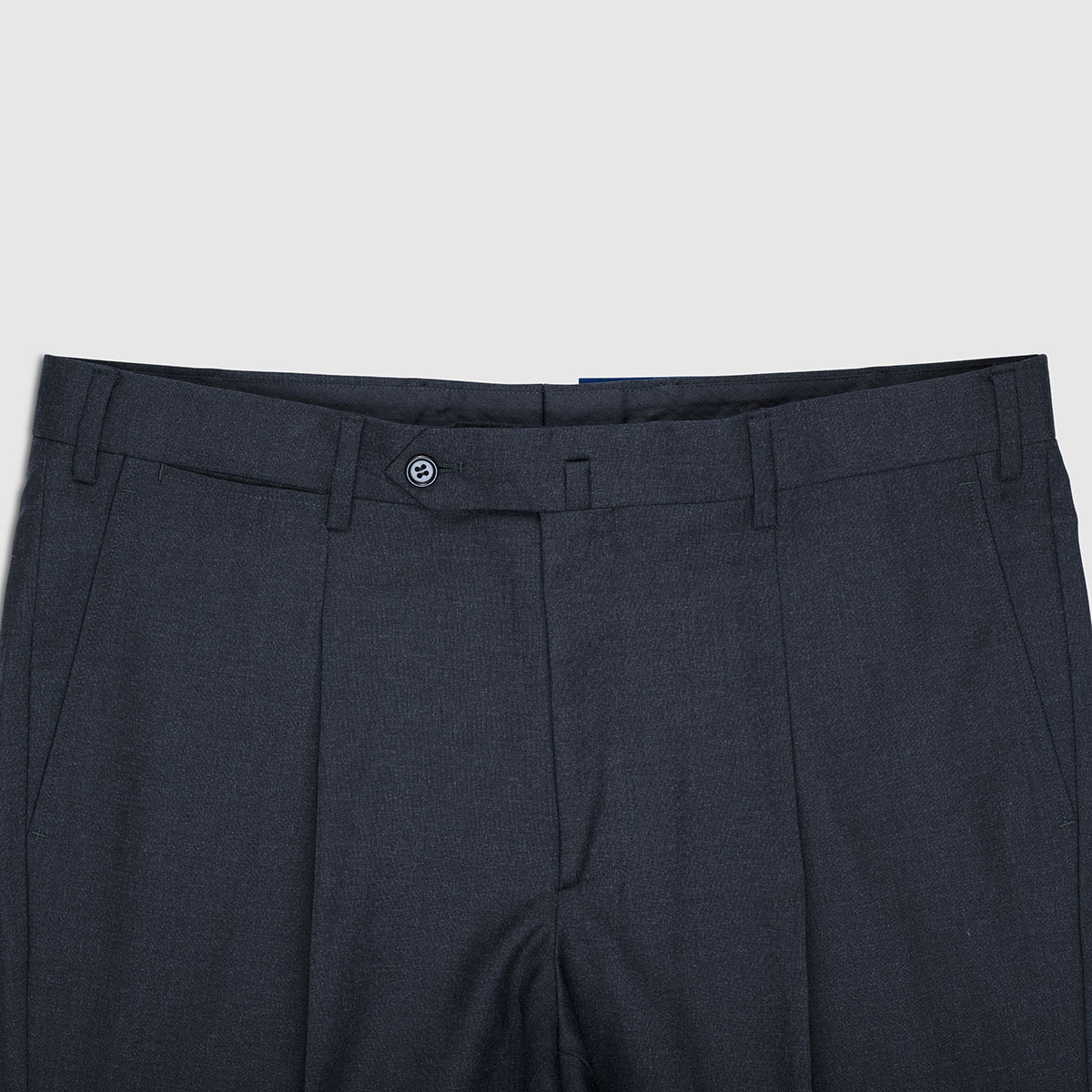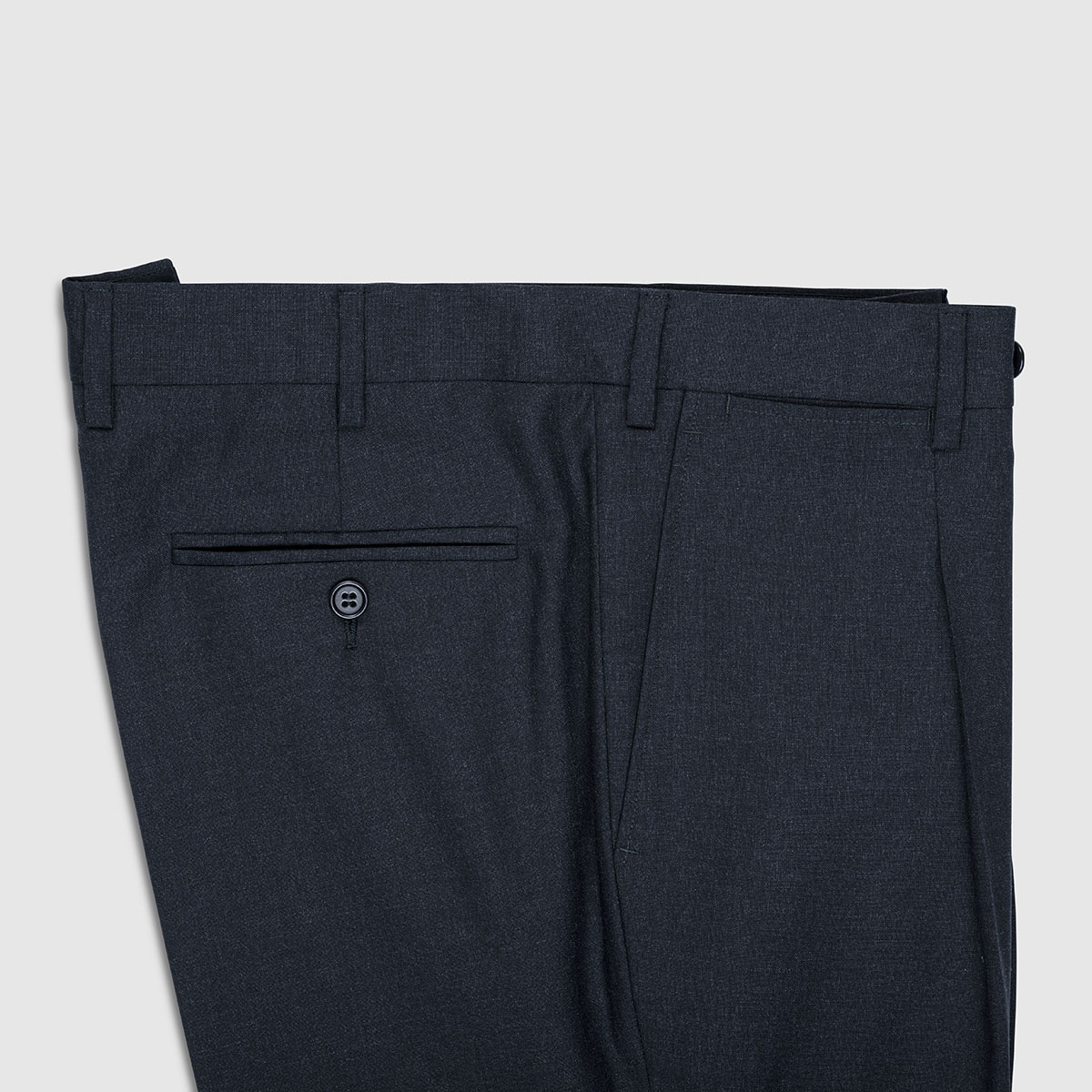 SKU:

Giuseppe-Lavore-99-1PINCE-BLUSCURO
Category: Trousers
PRODUCT DESCRIPTION
It doesn't get any more professional than these Sartoria Lavore Giuseppe Trousers. Cut from an impeccable wool fabric, their captivating color allows them to subtly elevate any formal ensemble without standing in the way of any additional design elements. When worn with a crisp white dress shirt and your most sophisticated suitcoat, you'll come away looking like the attractive, debonair individual that you always knew you could be.
---
Color: Dark Blue
100% Wool / 100% Cotton Lining
Corozo Buttons
Waist Size Measured In CMs
Weight: 240 gr / mtl
Waistband Height: 3.5cm
Handcrafted in Italy
Regular Fit
Dry clean only
SHIPPING & RETURN
CUSTOMER PROTECTION
Best Quality Guarantee
In addition to the 30 days guarantee for return required by the European law, in case of damaged products or due to manufacturing defects, Barròco provides an extra 1-year quality guarantee on all our products. We trust in the quality of our products because:
– All our products and production processes have been inspected by our personnel
– All fabrics and leathers are certified and comes from Italy
– All our Artisans are worldwide known for their quality products and most of them are at their third or fourth generation
Best Price Guarantee
If you find a better price of the same product and manufacturer elsewhere we will match it.