Sartoria Corrado
Blue Sapphire One Pleat 120's Trousers
Out of Stock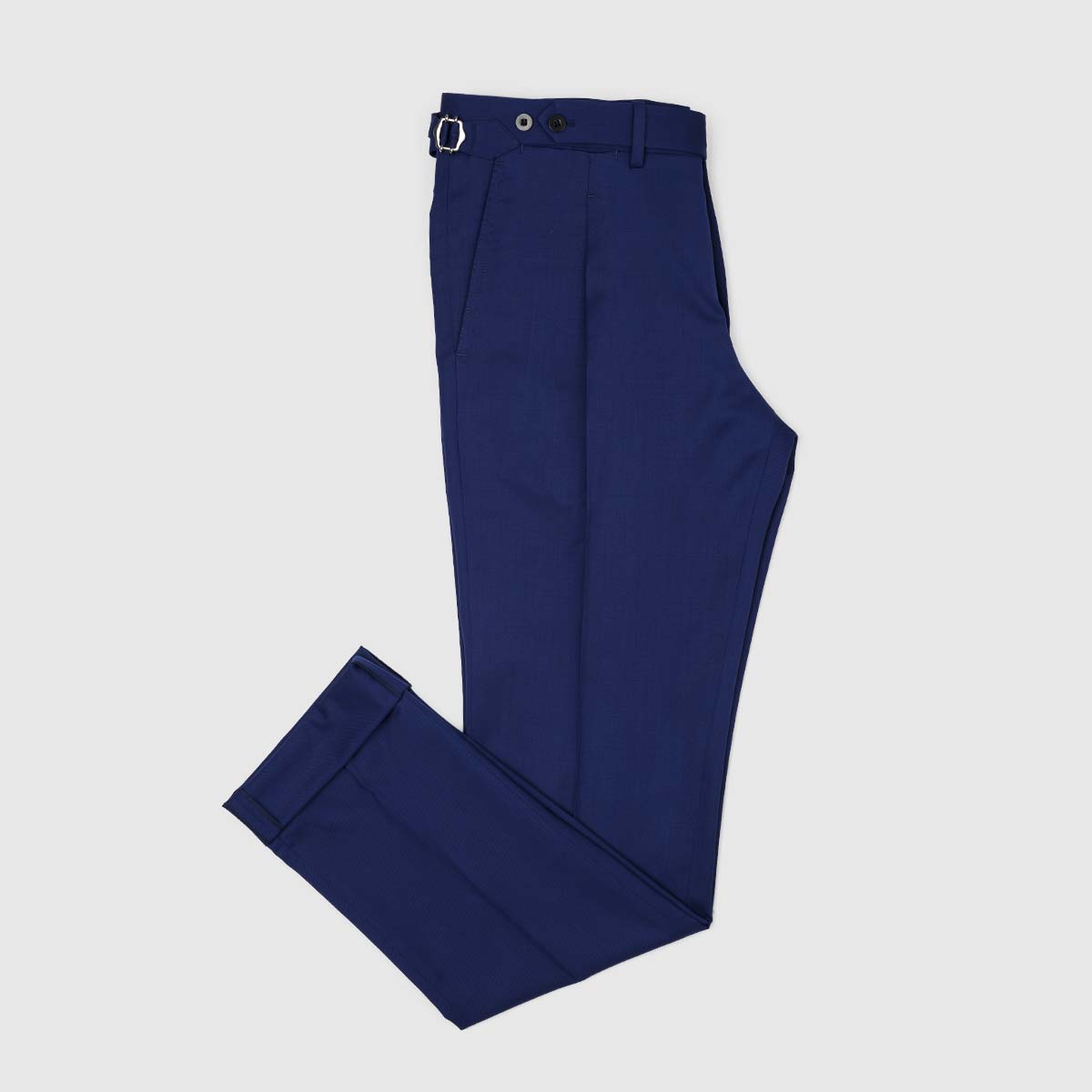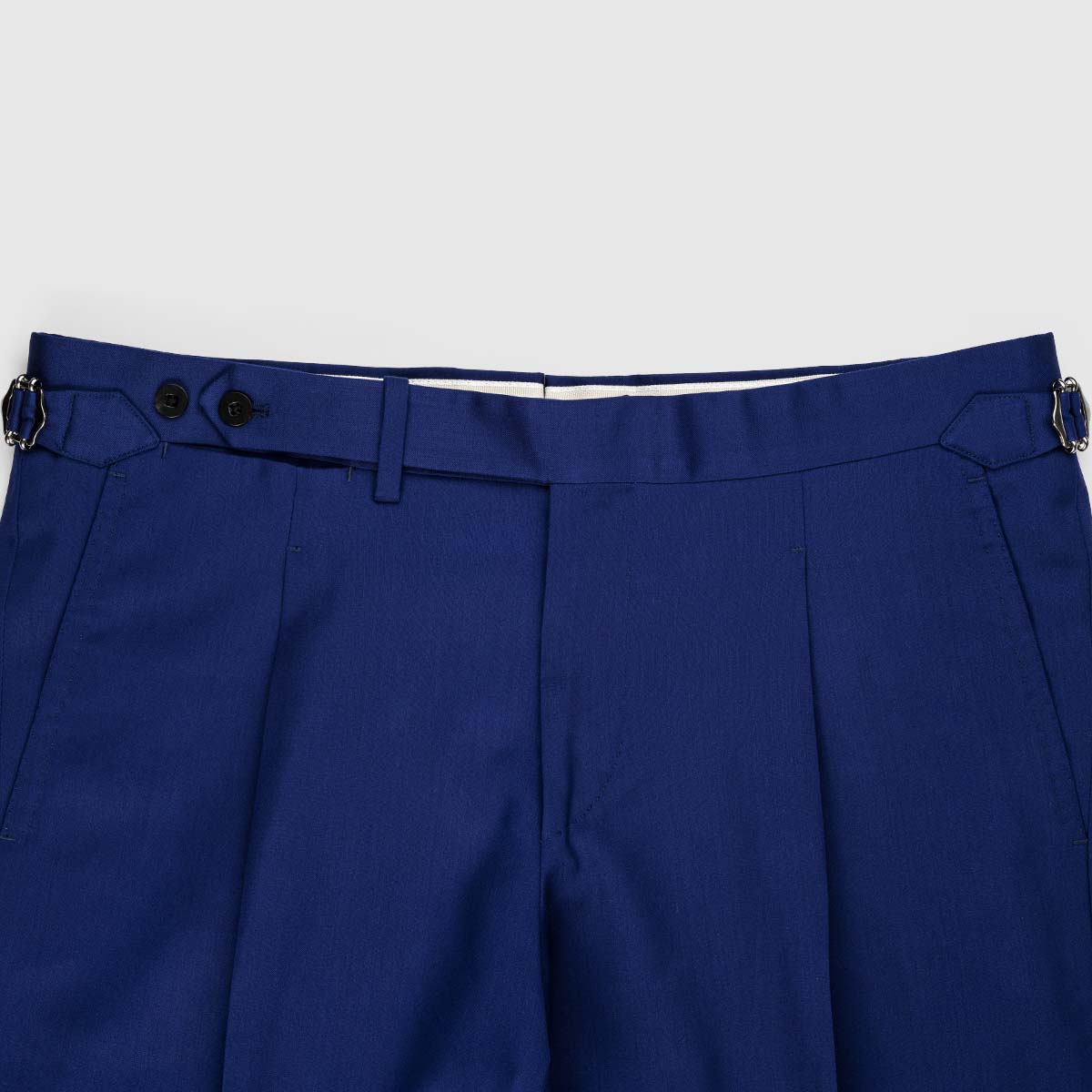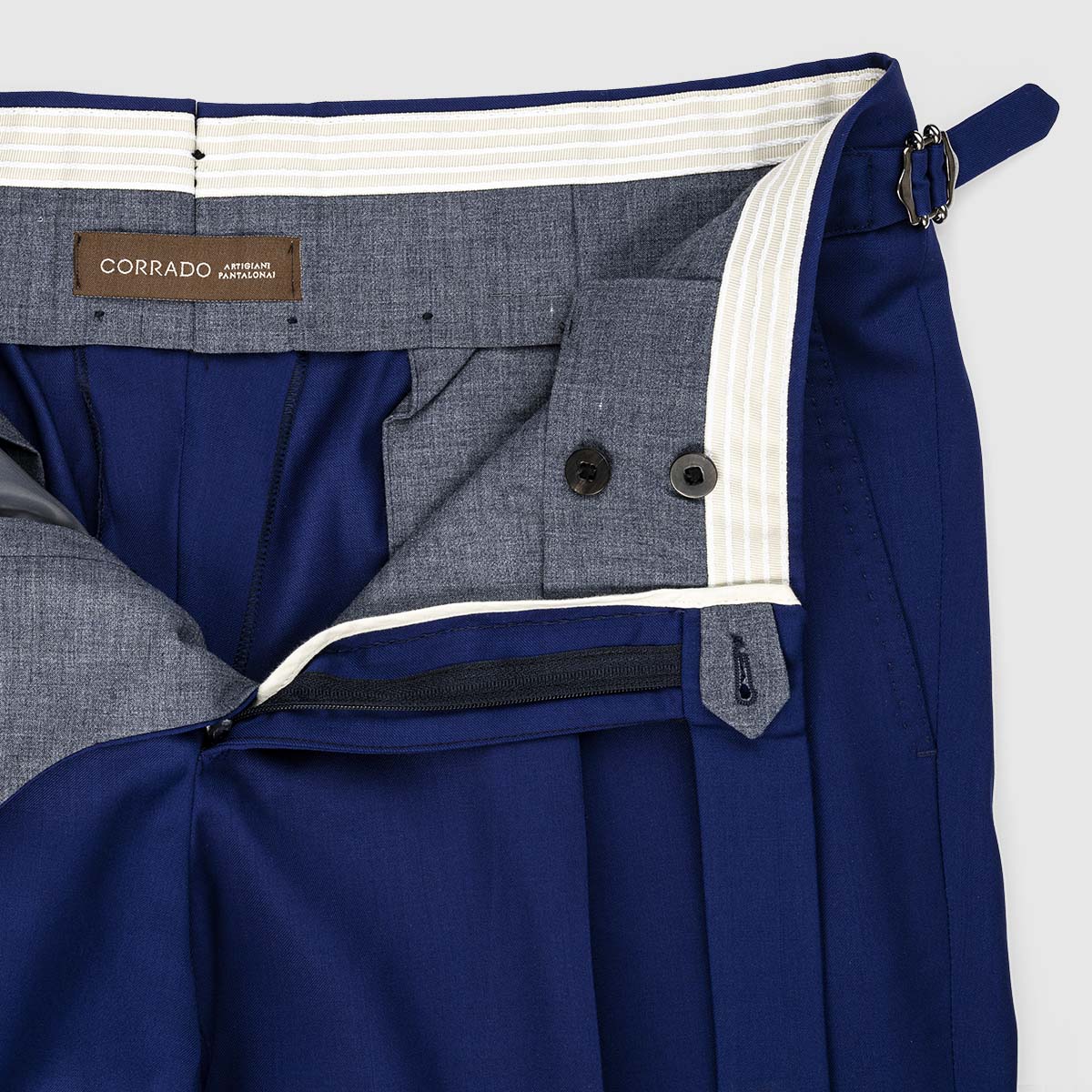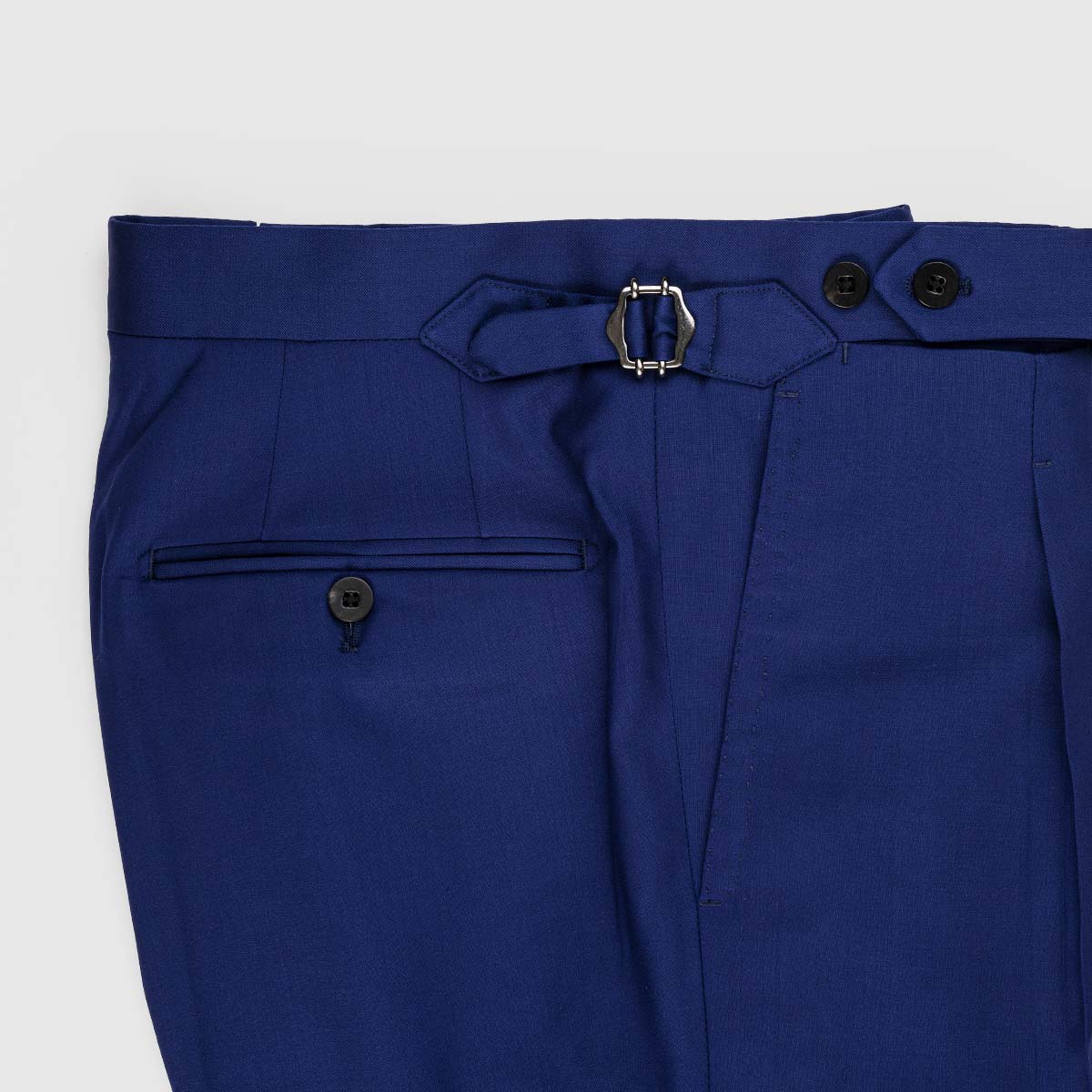 PRODUCT DESCRIPTION
A bold, on-trend color makes these Aragona Trousers from Sartoria Corrado ideal for any modern gentleman. Handcrafted in Italy from exceptionally luxurious super 120's wool, their tailored look exudes a commanding sense of polish and professionalism. Single front pleats and side adjusters also add a classic element to their stylish silhouette, making them a wardrobe staple that will effortlessly enhance all of your favorite cotton dress shirts or other suiting separates.
---
100% Tasmianian 130'S Wool
"Vitale Barberis Canonico" Fabric
Tasmania Wool Super 130's
Weight: 280 gr/mt2
Horn Buttons
Waistband height: 6cm
Made In Italy
SHIPPING & RETURN
Shipping
Costs calculated at checkout
Delivery Time
5 business days
Return Policy
The first return is free, whereas the following are at the customer's expense.
For assistance, please contact Customer Care at [email protected].
CUSTOMER PROTECTION
Best Quality Guarantee
In addition to the 30 days guarantee for return required by the European law, in case of damaged products or due to manufacturing defects, Barròco provides an extra 1-year quality guarantee on all our products. We trust in the quality of our products because:
– All our products and production processes have been inspected by our personnel
– All fabrics and leathers are certified and comes from Italy
– All our Artisans are worldwide known for their quality products and most of them are at their third or fourth generation
Best Price Guarantee
If you find a better price of the same product and manufacturer elsewhere we will match it.