Out of Stock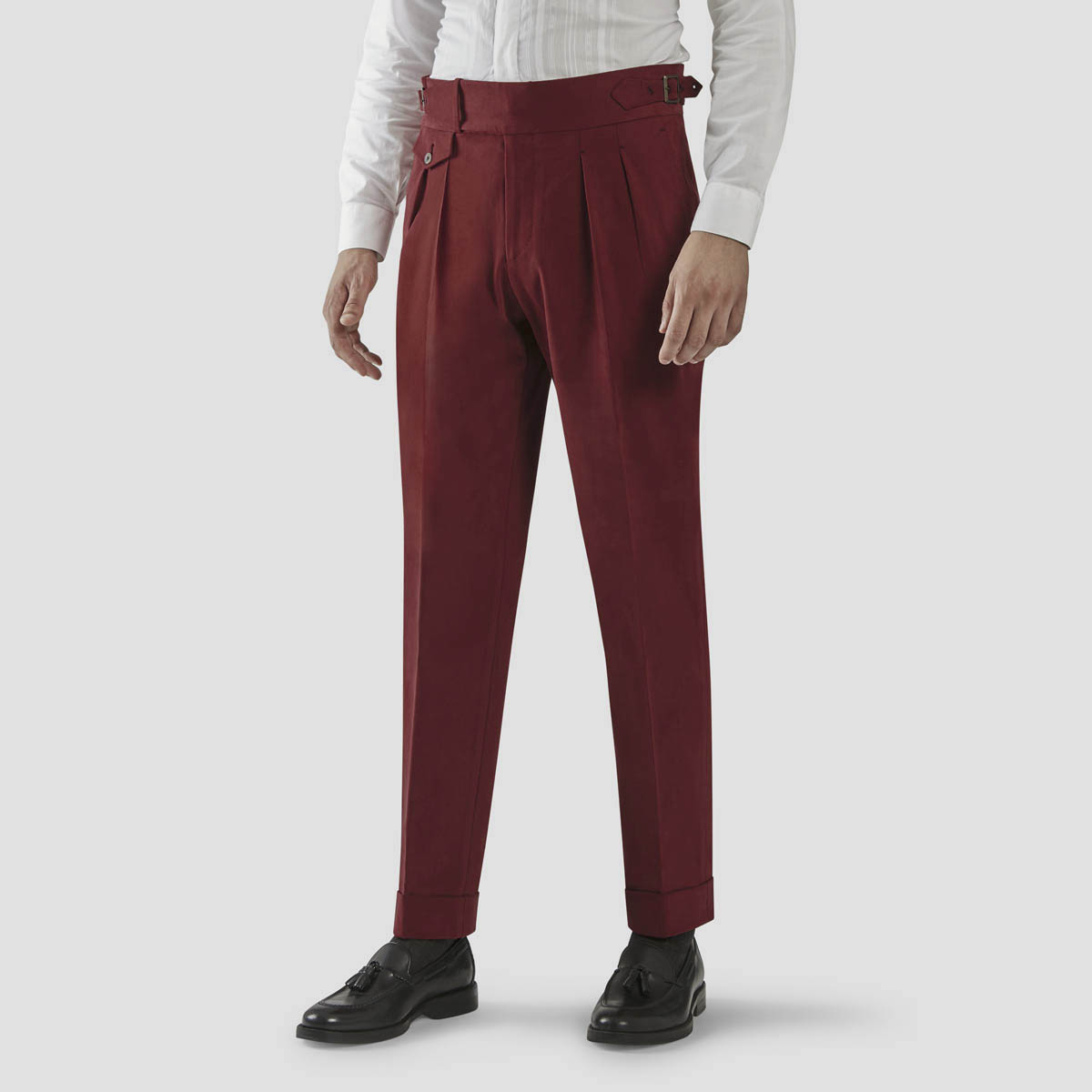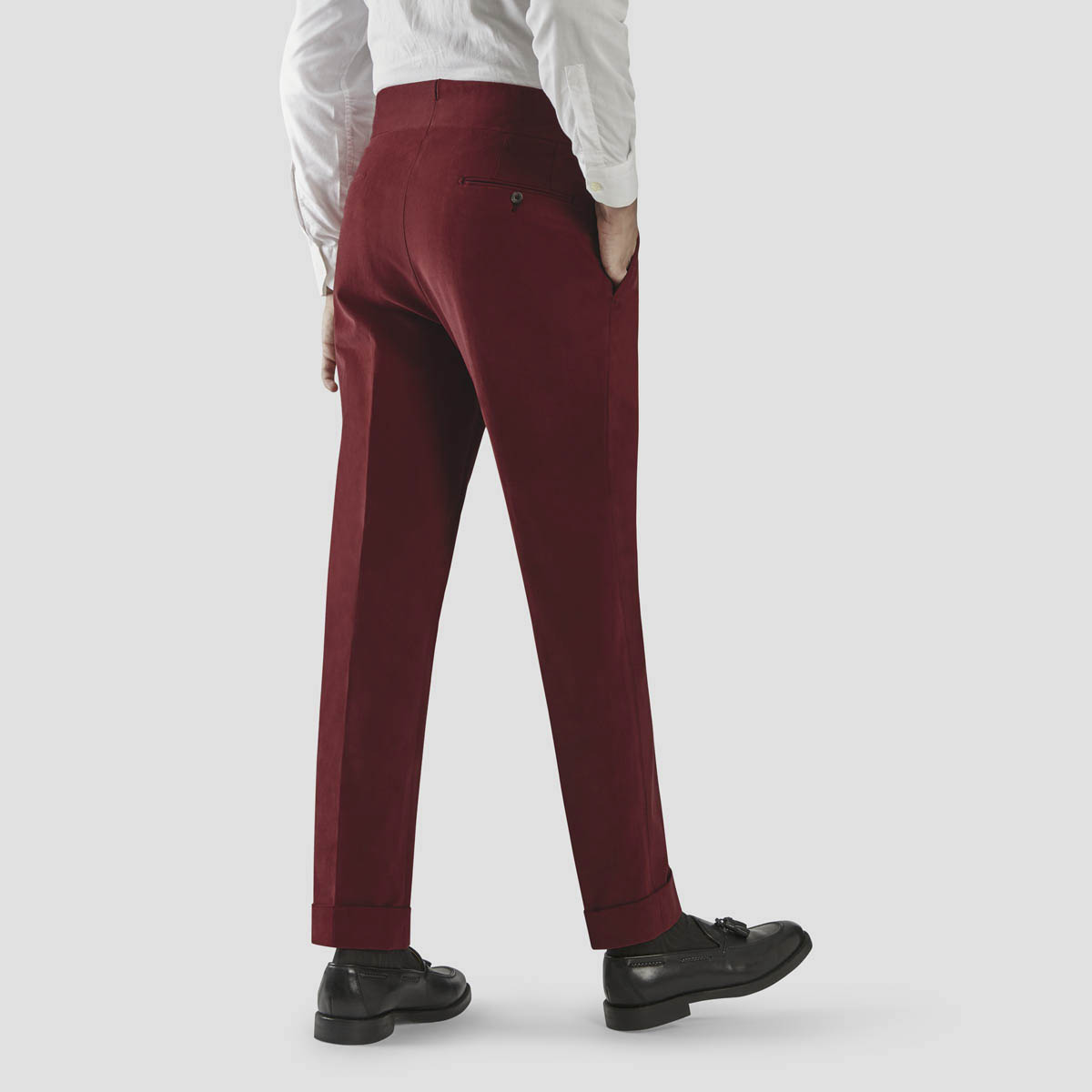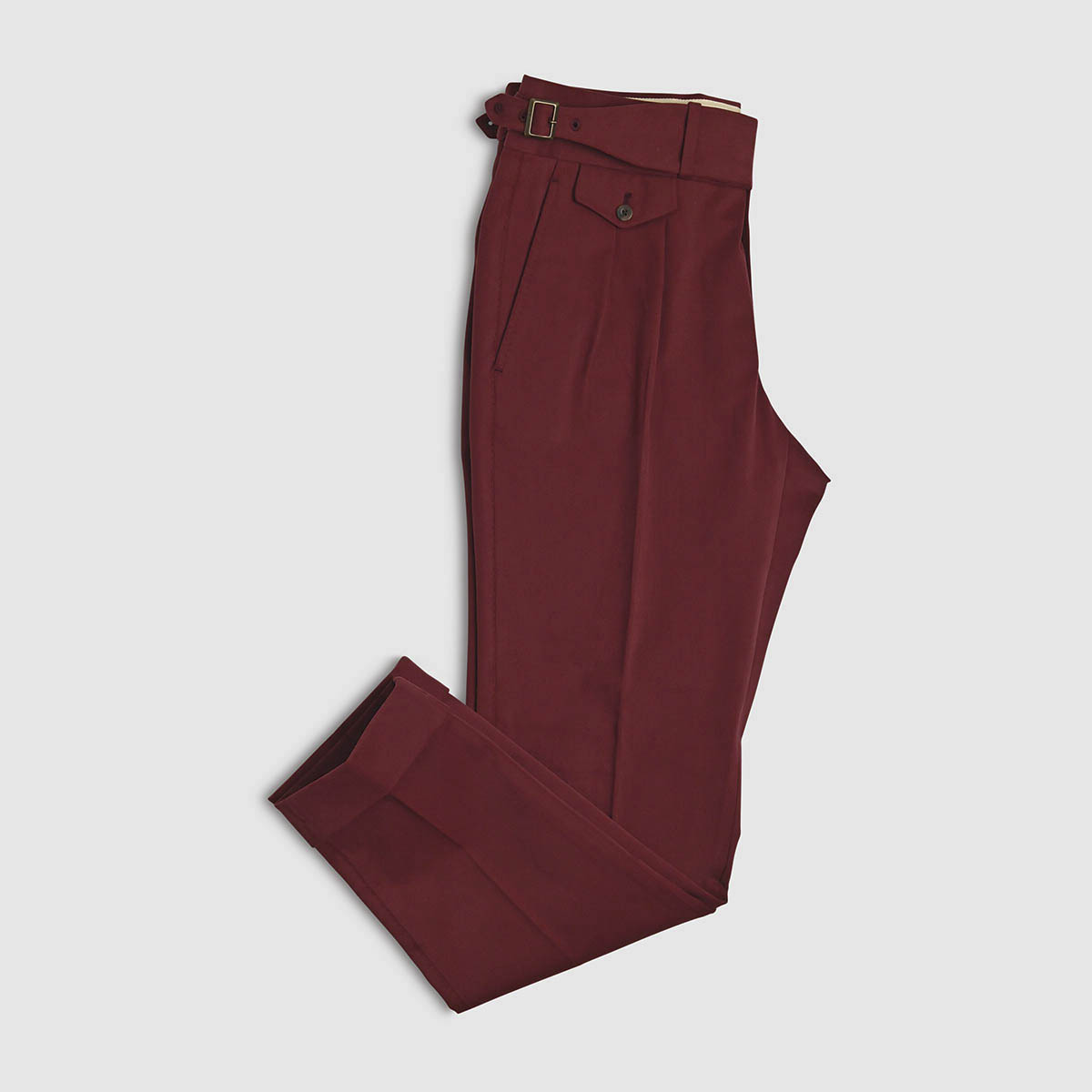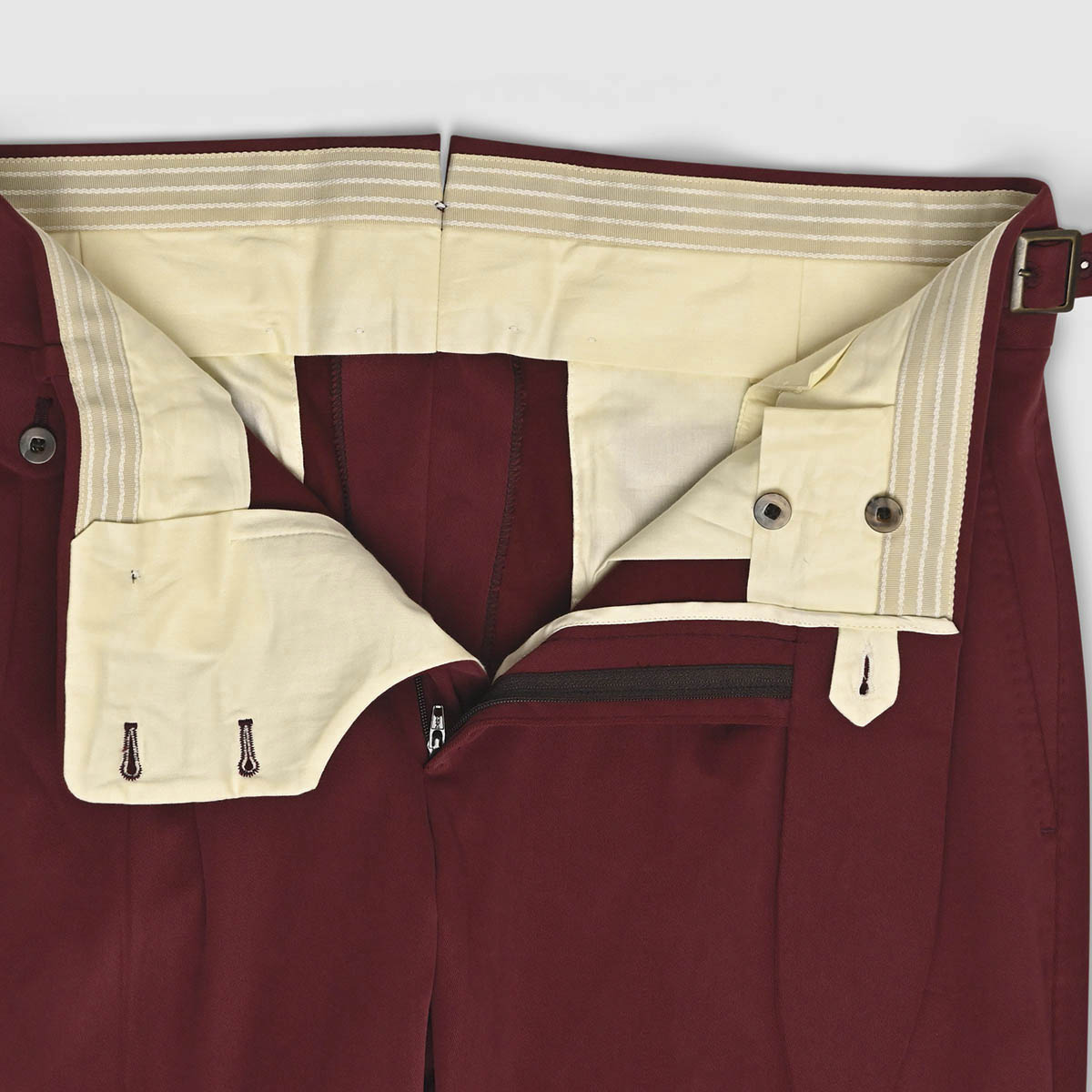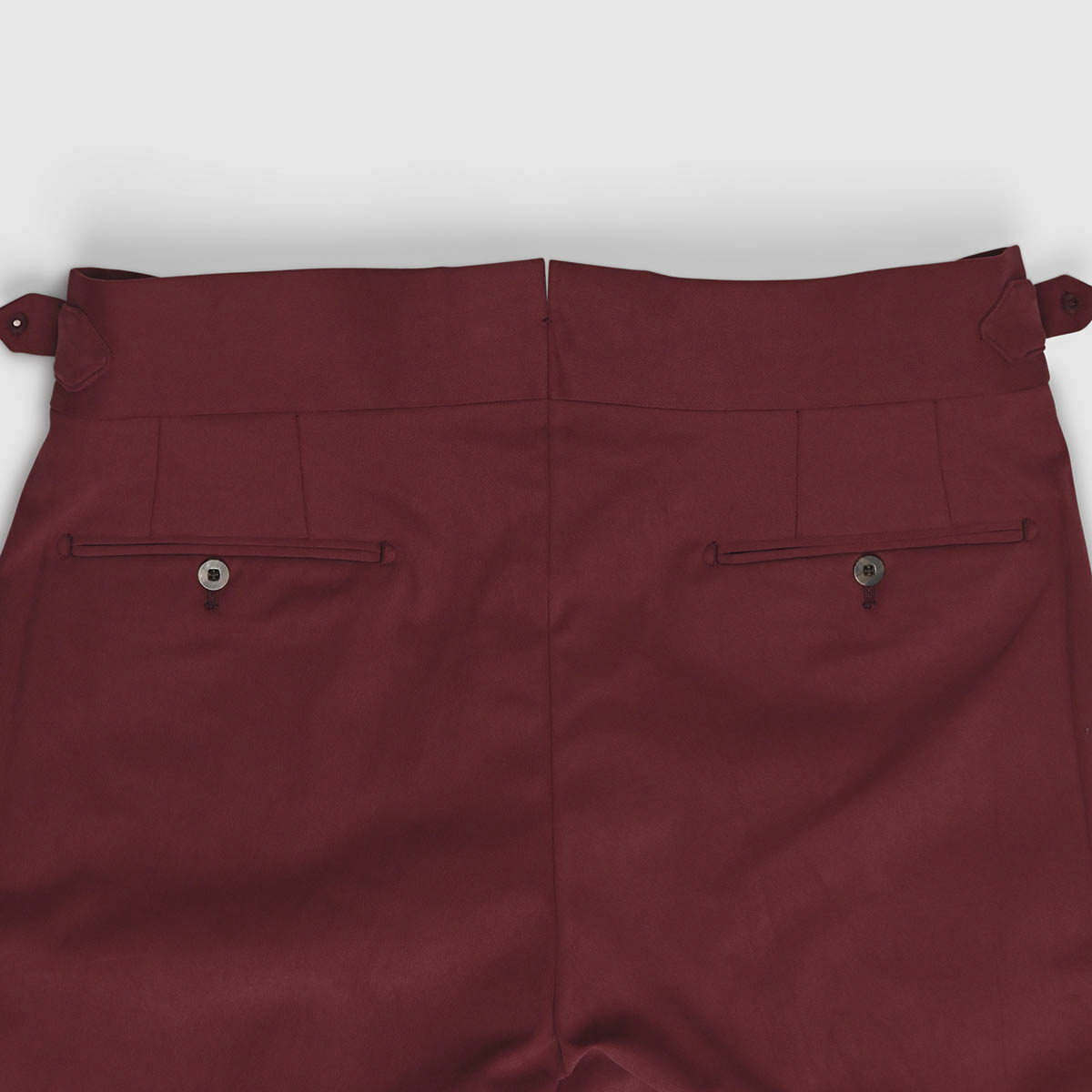 SKU:

Asburgo-Amarena-Velluto
Category: Trousers
PRODUCT DESCRIPTION
The Sartoria Corrado trousers toes the line between professional tailoring and casual comfort. Luxurious in their simplicity, these Velvet trousers are ideal for cold winter months where looking impeccable is as important as keeping you warmy. Features an adjustable waistband give these a sleek, streamlined look that will enhance the elegance of any breezy cotton button-down and a long tailored coat.
---
SHIPPING & RETURN
CUSTOMER PROTECTION
Best Quality Guarantee
In addition to the 30 days guarantee for return required by the European law, in case of damaged products or due to manufacturing defects, Barròco provides an extra 1-year quality guarantee on all our products. We trust in the quality of our products because:
– All our products and production processes have been inspected by our personnel
– All fabrics and leathers are certified and comes from Italy
– All our Artisans are worldwide known for their quality products and most of them are at their third or fourth generation
Best Price Guarantee
If you find a better price of the same product and manufacturer elsewhere we will match it.